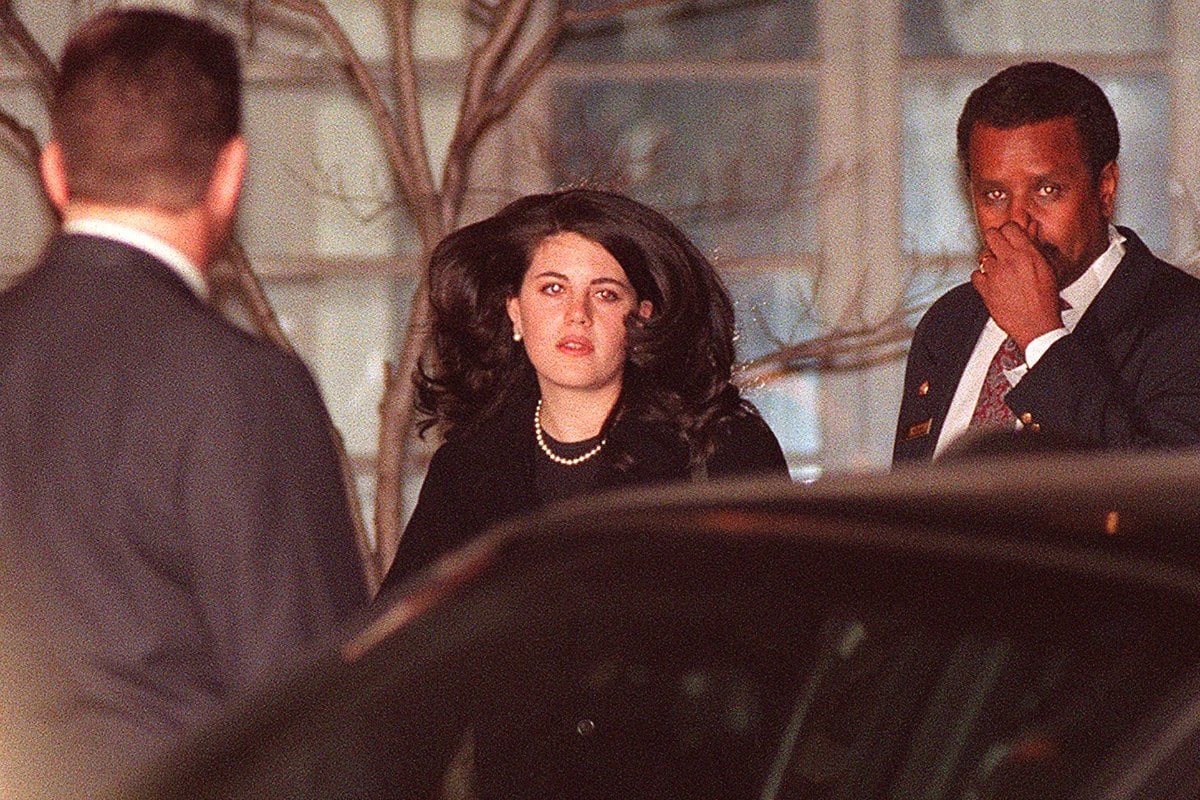 It's been 20 years since the world learnt of Monica Lewinsky's affair with the 42nd President of the United States, Bill Clinton.
A relationship which would eventually make Clinton the second president in US history to ever be impeached and destroy Lewinsky's fledgling career before it even began.
The affair started in 1995 when a 22-year-old Lewinsky became romantically involved with Clinton who was 49 years old at the time and lasted until March 1997, just under a year before news of their affair made international headlines and cemented the former intern as one of the most notorious women of the '90s.
However, before scandal was made public, Lewinsky was forced to undergo a 12-hour FBI interrogation in room 1012 of a Ritz-Carlton hotel room. During the lengthy interview, the FBI had one goal: to get her to help them investigate Clinton, something she initially refused to do.
Bill Clinton's infamous speech that crippled his presidency: "I did not have sexual relations with that woman". 
Sharing the details of the lengthy interview for the first time, the now 45-year-old has lent her testimony to A&E's six-part documentary series, The Clinton Affair, giving us further insight into the scandal.
"I kept asking could I call my mum, they kept saying no," she said, recalling the night.
"[Then an FBI agent said] 'You're 24, you don't need to call your mummy, you need to make a decision about what to do.'"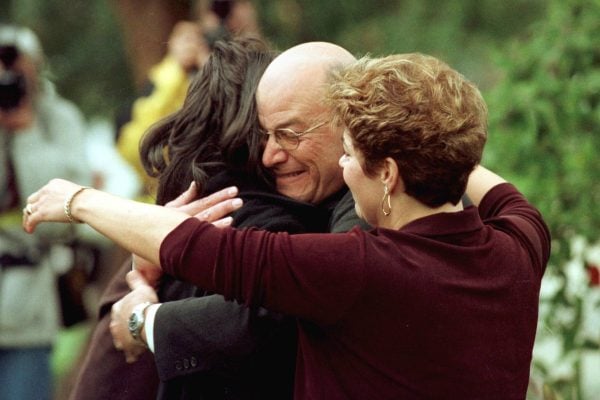 They eventually allowed her to make a call, but she still hadn't decided whether she would help the FBI. Then the agents threatened to go after her family.