You've probably had it up to here with cliche money resolutions for the New Year, with businesses and providers telling you to "consolidate your debt", or to "review your household budget", but what are some unusual or more quirky ways you can save coin in 2017?
Whether it's being conscious of the holiday tax during peak periods and school holidays, parting with unhealthy (and expensive habits), or making the most of complimentary services offered on your existing financial accounts, here are some practical ways to save money this year.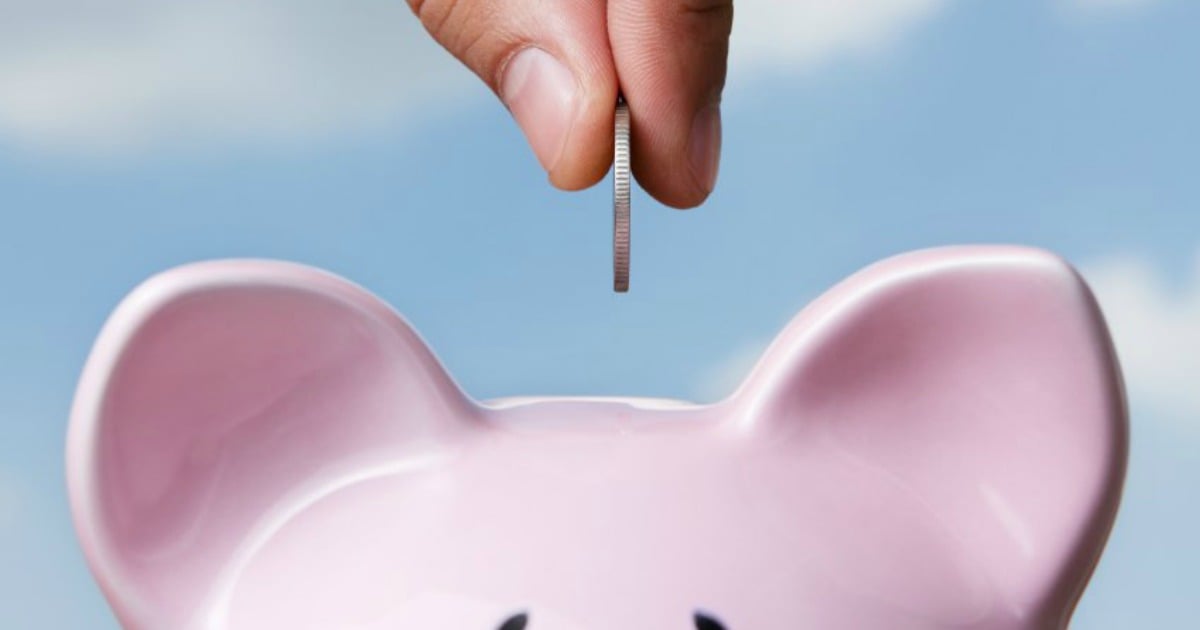 1. Use the shared economy.
Making the most of the shared economy has become one of the "trendier" ways to make a few extra bucks. Whether it's signing up to become an Uber driver, using Airtasker, or renting out a spare bedroom in your property, there are multiple ways you can draw on the shared economy to boost your income.
A recent finder.com.au analysis revealed there are seven million spare bedrooms across the nation which represents $1.4 billion in untapped real estate. If we break this down to an individual level, renting out a spare room in your property could contribute $808.24 to your monthly income stream. If the space is sitting there idle and unused anyway, it's a no-brainer.
However, if you plan to use the sharing economy this year, chat to your accountant as the income you earn will form part of your taxable income.