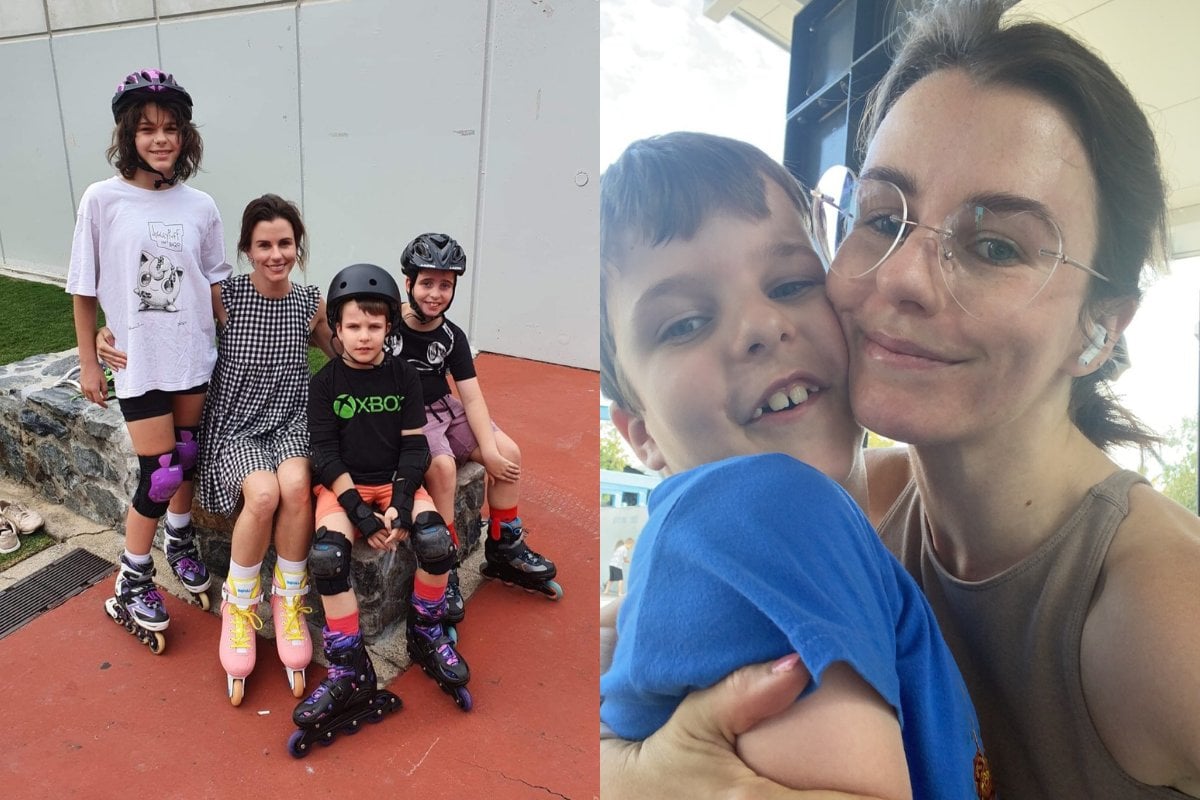 As someone who has taken many years — and a lot of mistakes and stress — to develop a reasonable level of financial literacy, ensuring my own kids are better prepared to manage their own finances once they fly the coop is really important to me.          
Aside from learning to count change, there wasn't a whole lot of education around money when I was a kid as far as I can remember. My pocket money was cash, and I invariably spent it on lollies and magazines. 
Even if there had been more information available, the way we handle money has changed so much over the last few decades that it would be largely irrelevant for today's kids. 
So, when my kids started getting pocket money, it was really important to me that they learn to use it in the way they will in the 'real world', and that we talk openly about money in age-appropriate ways from when they're little. 
These are the 7 money conversations I think every parent should be having with their primary school-aged kids to give them the best chance at financial literacy (and success).
1. Don't be afraid to talk about money
Like me, you might have been raised to believe that talking about money, religion or politics is the height of... well, rudeness. 
But we need to throw this belief out the window if we're going to demystify money. Let your kids ask questions and answer them honestly and age-appropriately, and get comfortable saying things like, "No, that's too expensive — how about this instead?". This will help them feel comfortable turning down things they can't afford, as well as realising they can come up with less-expensive alternatives. 
For example, "I can't afford to take you to the movies today, but we could make some popcorn at home and watch a movie on TV."
Image: Supplied.