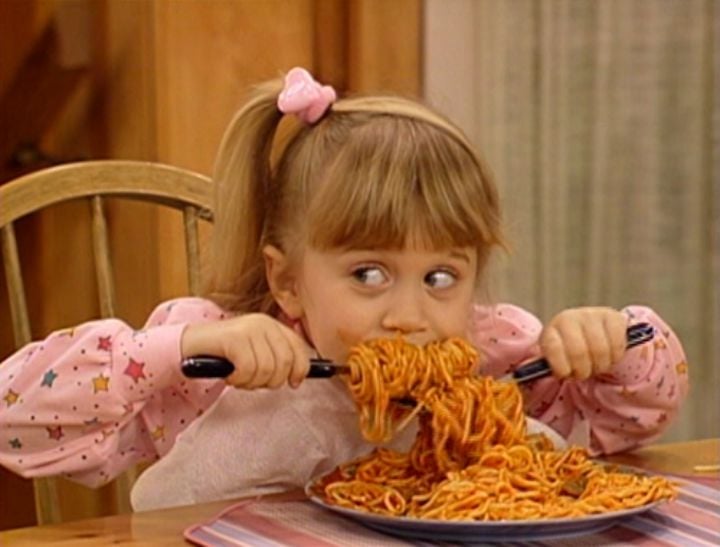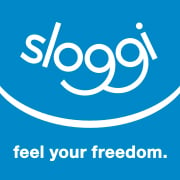 Thanks to our brand partner,
sloggi
When was the last time you experienced freedom?
I'm not talking about the big things here – I'm talking about those everyday situations that are pure bliss (finally finding a public toilet when you're busting, anyone?)
It often seems to be something we enjoy in small, stolen moments – but when you do experience it, you will understand the exhilaration it brings.
Here nine fabulous women share what freedom means to them, in nine very unique ways.
1. "Putting track pants on after a long day in jeans." – Candice
It's so true. Moments after I walk through the door I take off all my clothes, peel off my bra, put on some comfy undies (cotton undies equals ultimate comfort, right?), leggings, a large t-shirt and a loose cardie. Normally I groan with satisfaction as I do this.
2. "Reading uninterrupted. Doing anything uninterrupted." – Bern
I blame technology for this. Ever since I started reading books in digital formats on my iPhone, it seems that my family feels it is acceptable to interrupt me a million times. Reading on the toilet normally solves this.
3. "A rare weekend with no plans." – Alexis
Who would have thought during our younger years that as we got a little older, we'd suddenly start treasuring those weekends where we had absolutely nothing planned? Bliss.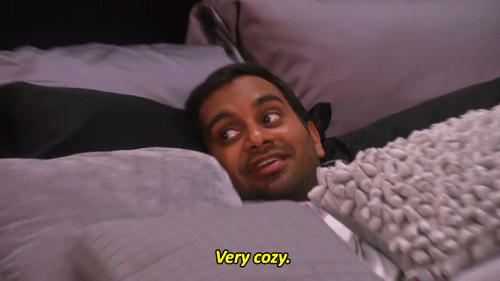 4. "Driving with the top down and feeling the wind in my hair (NB I don't own a convertible, but I will – one day)." – Shelly
I find that if I roll down all the windows of my car and open the sunroof, it gives the feeling of driving a convertible, without all the messed up hair. And am I the only one who loves getting into their car on a hot day, when it is all warm and snug? It's one of my most favourite things in the world.
5. "Someone else looking after my kids." – Rachel
Isn't it so wonderful being able to actually miss your own children? And then when you arrive home, you spend quite a bit of time hugging them and kissing them and smelling them, and all is right again.
Speaking of time alone, here are some of our favourite walks from around Aus (post continues after gallery):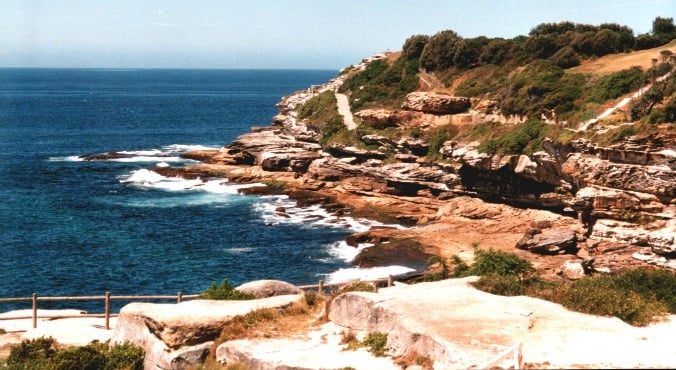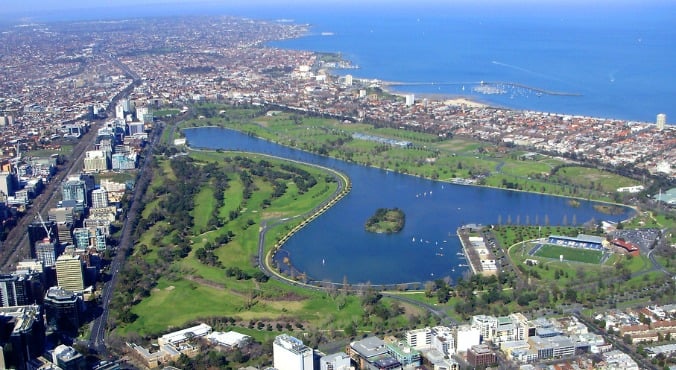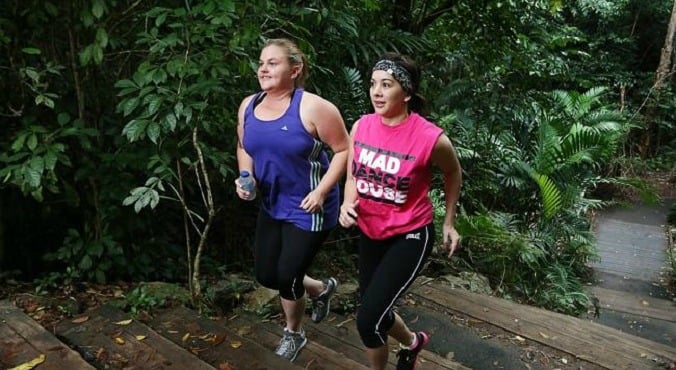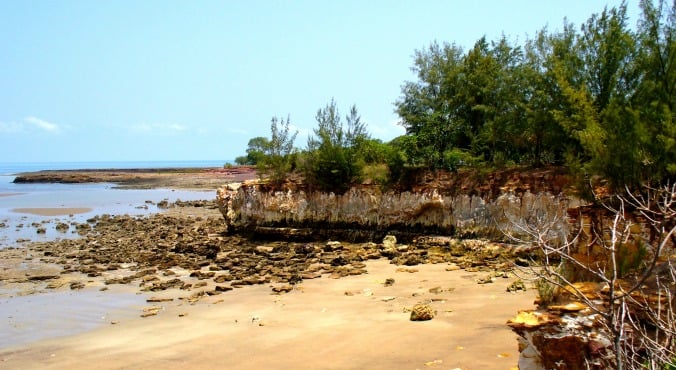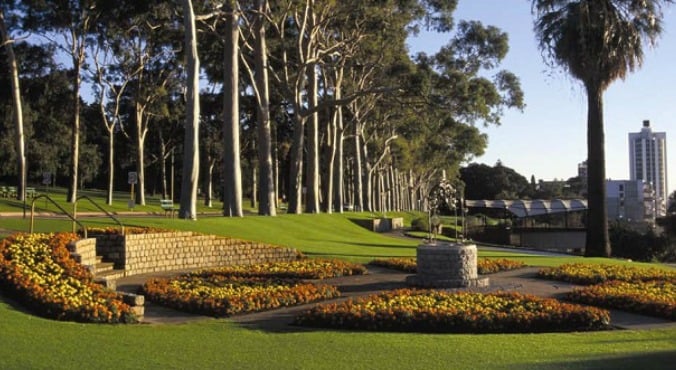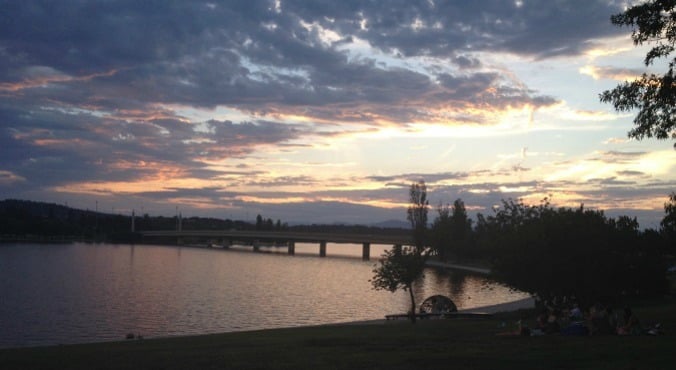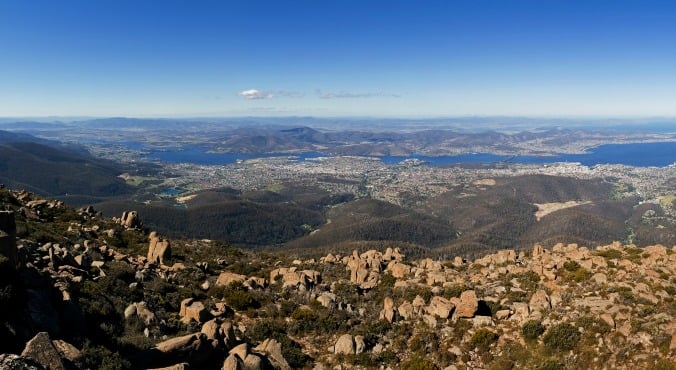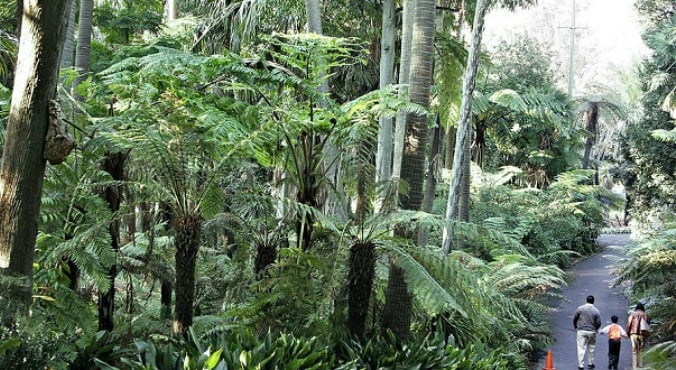 6. "Going to the toilet without WW3 breaking out within earshot." – Gem
Children choose the most inopportune times to scream and yell at each other, which can make it very difficult to relax on the toilet, or in the shower, or while blow drying hair. I find shutting and locking the door often helps.
7. "Having the house to myself." – Lucy G
These days, most of us live with either housemates, partners or children, so these precious times are rare. When else do we pluck our eyebrows, wax our legs, eat Nutella out of the jar, and reuse our manky coffee cups from the day before?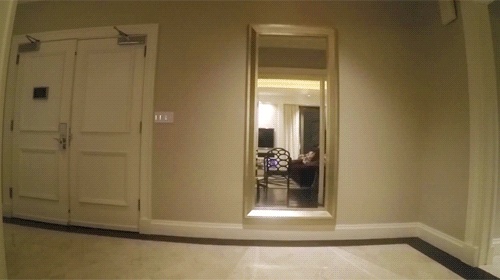 8. "Coffee, by myself, with the Saturday newspaper, followed by a long walk in the sunshine." – Alys
Okay, this is what I want my next holiday to be like. I want it to start with coffee and newspapers and then I just want to be able to walk slowly and leisurely, just breathing in the atmosphere. There'll be no power walking and no rushing to meet anyone or do anything. Sigh…
9. "No reception." – Lucy O
Having no reception or being subjected to a spontaneous blackout is the stuff dreams are made of these days. That way we haven't chosen to disconnect, it's been thrust upon us – so we can't feel guilty. Perfection.
What does freedom mean to you?
And because we know it's stuck in your head now:
Want more? Try these:
The affordable designer clothes everyone in the world is trying to buy tonight.
Frockwatch: Is this the least comfy airplane outfit on the planet?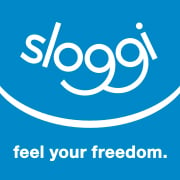 Feel Your Freedom
sloggi and Kylie Minogue have joined forces to spread the Freedom feeling. Discover what it feels like to have complete freedom of movement, comfort and a smooth, invisible finish in our new collection of everyday briefs.
sloggi is Europe's best selling briefs brand and uses only the finest fabrics and most innovative technologies so you can feel  your freedom. Find out more at http://au.triumph.com/sloggi