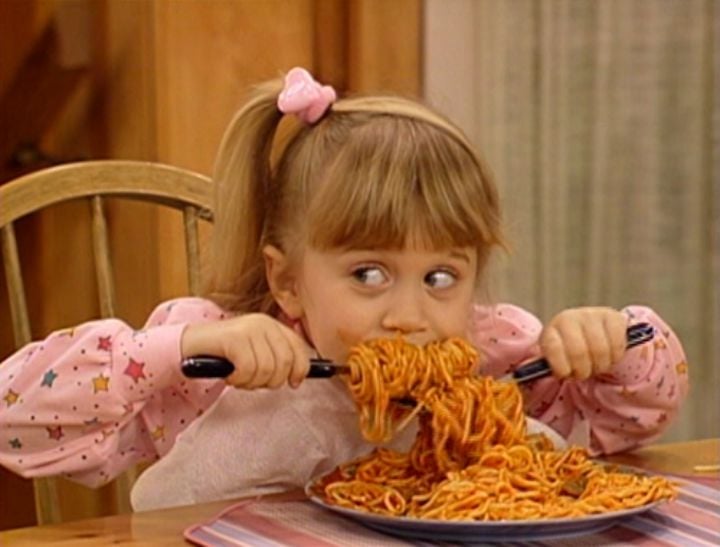 When was the last time you experienced freedom?
I'm not talking about the big things here – I'm talking about those everyday situations that are pure bliss (finally finding a public toilet when you're busting, anyone?)
It often seems to be something we enjoy in small, stolen moments – but when you do experience it, you will understand the exhilaration it brings.
Here nine fabulous women share what freedom means to them, in nine very unique ways.
1. "Putting track pants on after a long day in jeans." – Candice
It's so true. Moments after I walk through the door I take off all my clothes, peel off my bra, put on some comfy undies (cotton undies equals ultimate comfort, right?), leggings, a large t-shirt and a loose cardie. Normally I groan with satisfaction as I do this.