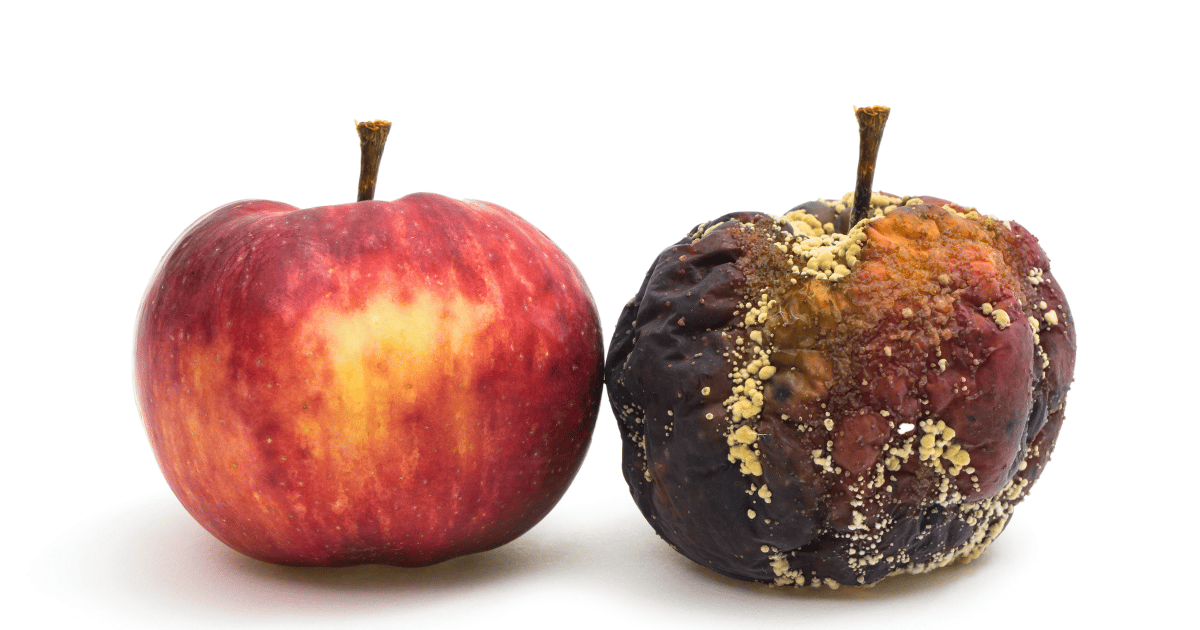 'She could do so much better than him!'
We're all guilty of thinking it, aren't we? You and your very attractive pal are at a bar, and she starts chatting to a guy who's…well, not very attractive. They hit it off, as you watch on, incredulous. When he walks off to get a drink, you seize the opportunity to warn her, hissing – "Babe, he's not that hot!"
She looks shocked, you feel like a jerk. They end up dating, and stroll off happily into the sunset. Wait, what?
Welcome, friends, to the confusing world of 'mixed attractiveness dating'.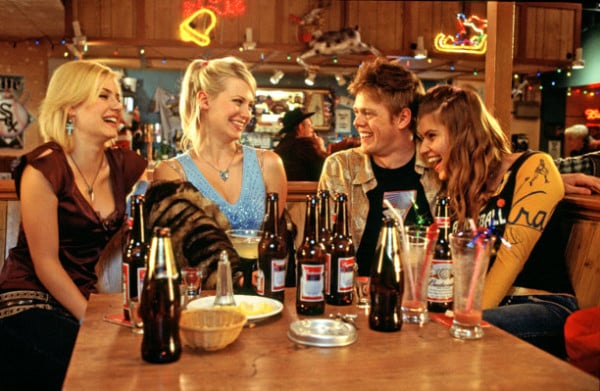 In what is potentially the most offensive concept ever created, some charming person has decided to coin a name for the scenario in which one partner is physically better looking than the other.