A 31-year-old model in Kazakhstan has set herself alight because she believed that she was too old to find work.
Police found Irina Livshun's remains in her apartment earlier this week, alongside a gas canister which they believed she used to set herself on fire.
As a teenager Livshun moved from her hometown of Jezkazgan in central Kazakhstan, to the city of Almaty in southern Kazakhstan, to pursue a career in modelling.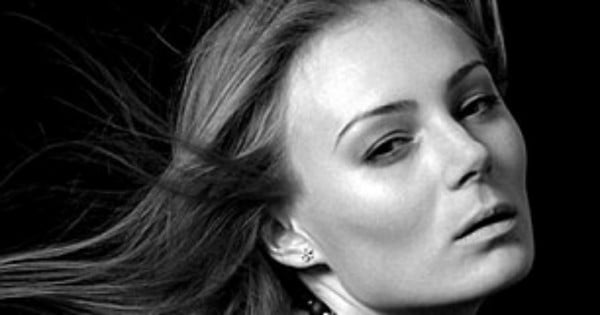 At first she was relatively successful, taking part in a number of runway shows, appearing in adverts and achieving local fame.
The Daily Mail quotes a friend of Livshun, who said "She was quite famous…But recently she had some troubles with her job." Media reports suggest that since last November many of her contracts ended and she struggled to find any new work.
As a result, she faced financial hardship.
According to the same reports, Livshun stopped meeting up with her friends and became increasingly isolated.