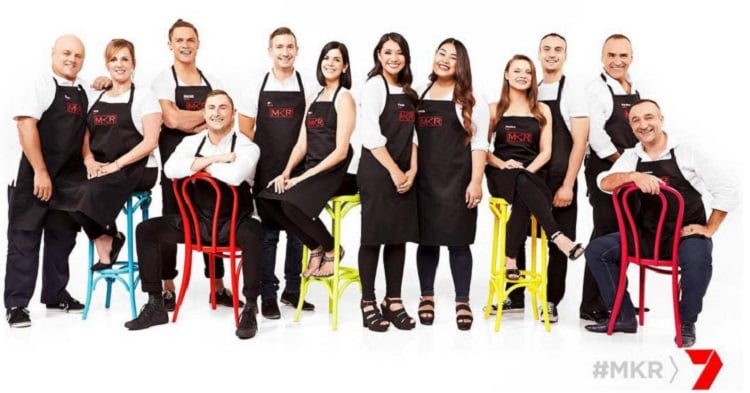 They've been keeping quite the big secret, our old friends Nev and Kell. For three months the pair, who appear very much in love on this season's My Kitchen Rules, have kept their engagement quiet while they filmed the show. And now they can finally open up to New Idea (and to us!).
Nev, in true-blue Aussie style, popped the question at their local steakhouse over lunch. As any man does. But Kell wasn't bothered, saying she "gets spoilt all the time" by her husband-to-be.
As for the ring, which appears on this weeks cover of New Idea, Nev is pretty certain it's a gold-class winner. 'I picked this beauty out myself – eat your heart out, James Packer!' he boasted.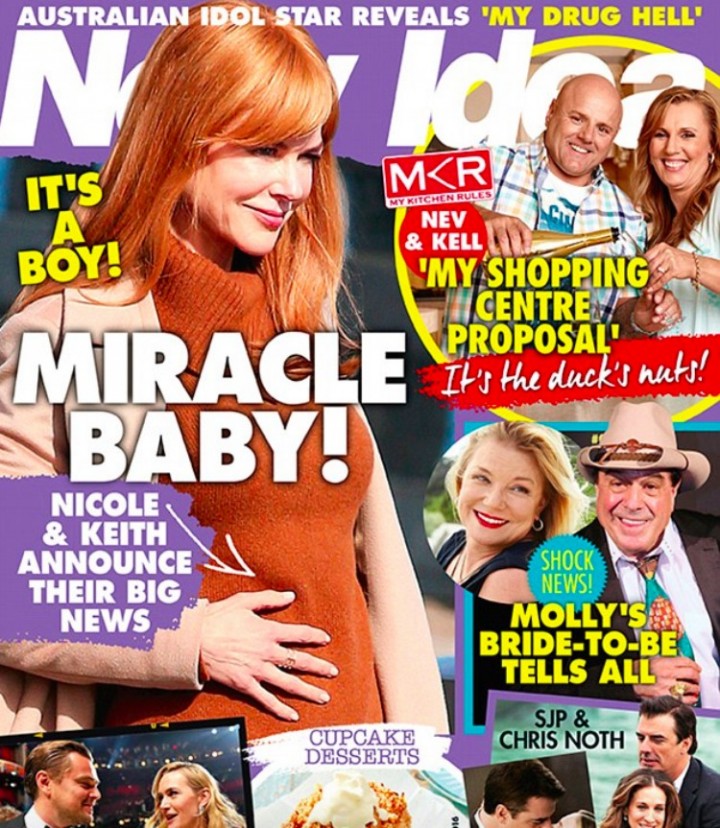 As was revealed during their stint on the reality TV show, Nev and Kell's whirlwind romance over the past two years has been well documented. And so has the fact Kell was originally married to Nev's older brother James, who she shares custody of their four children with.
Talk about a complicated family dynamic.
James still speaks openly and often about the heartbreak he feels over the pair running away together. Which is fair enough considering he spent 26 years with Kell. We hope he finds love again soon.
In the mean time, Congratulations to the happy couple!
WATCH: Women share when they knew their partner was the one.
This post originally appeared on The Motherish.