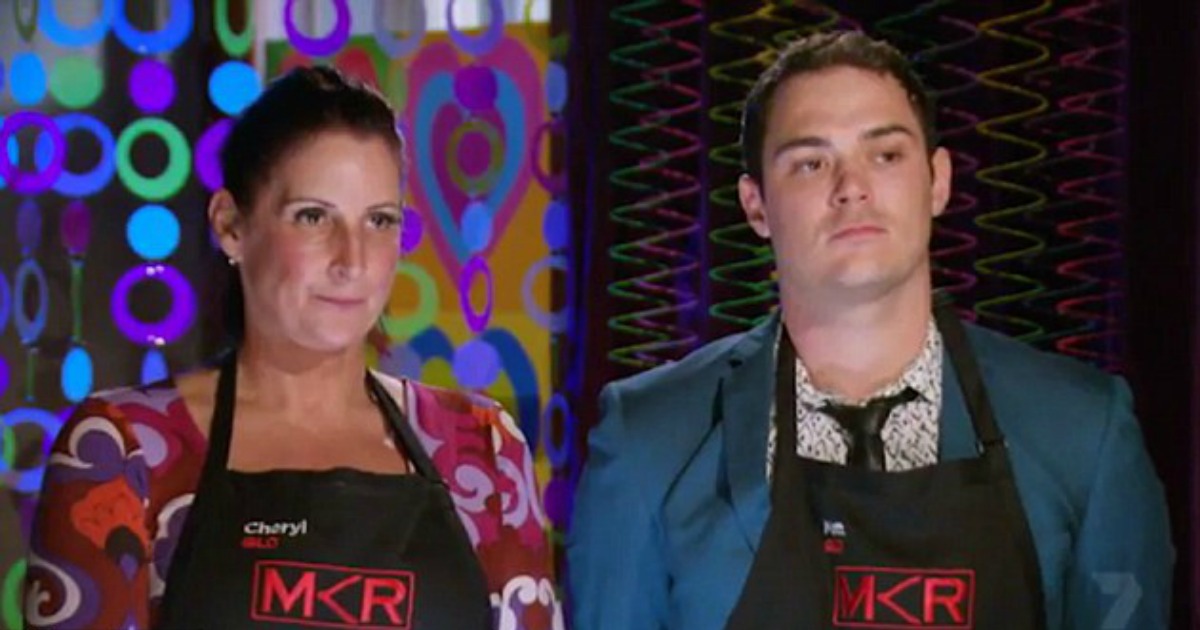 My Kitchen Rules' Matt and Cheryl certainly got reality-TV audiences talking this season with their 24 year age gap and propensity for over sharing (they previously told New Idea they like to get busy two to three times a day. Thanks for the info, guys).
But in a recent interview with New Idea, Cheryl has admitted it is not all smooth sailing and Matt has recently moved out.
But fret not! Love is not dead. The couple are just taking some strategic time apart.
"We're just taking this time to work out our next steps in life," Cheryl said, explaining why the pair were no longer living together. "We like our own space," she added.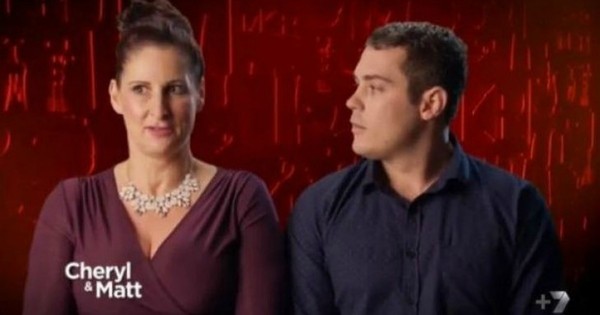 But it seems the main reason the 26-year-old student has moved back home is financial.
"That's more to do with the fact that neither of us are working at the moment," Cheryl said. "And it makes sense for Matt to move back home while we figure out our next steps."
Very responsible, considering a season of MKR runs for approximately 234326449 years.
Thankfully it seems the pair are still very much loved up. In a recent interview with Sunrise, Cheryl said she takes pride in being labelled a 'cougar'.
"I think it's fantastic, I'm so proud because it's a bit of fun, right?" she said."I don't think there's anything wrong with it."
While many take issue with the term, and the fact that there is no equivalent word for men who date younger women, Cheryl sees it as a badge of honour. "At least I've got a name and I have a title and I'm having a great time."
The MM team confess how much sex they're having. Apparently not as much as Cheryl and Matt...