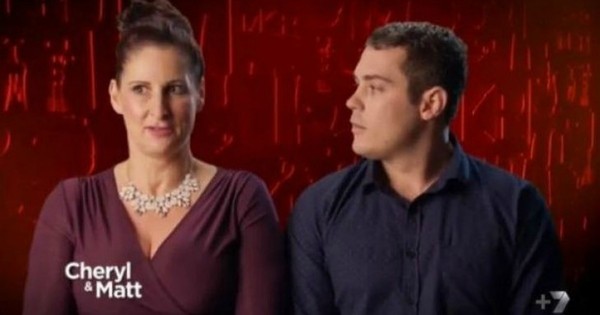 My Kitchen Rules' Matt and Cheryl certainly got reality-TV audiences talking this season with their 24 year age gap and propensity for over sharing (they previously told New Idea they like to get busy two to three times a day. Thanks for the info, guys).
But in a recent interview with New Idea, Cheryl has admitted it is not all smooth sailing and Matt has recently moved out.
But fret not! Love is not dead. The couple are just taking some strategic time apart.
"We're just taking this time to work out our next steps in life," Cheryl said, explaining why the pair were no longer living together. "We like our own space," she added.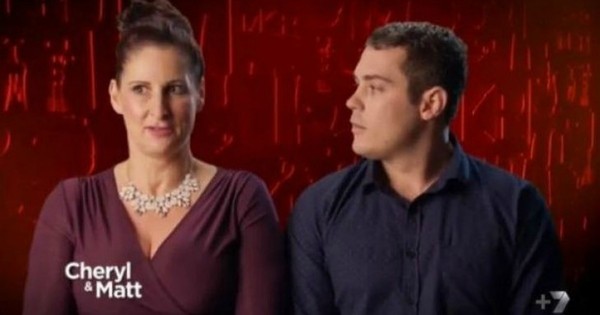 But it seems the main reason the 26-year-old student has moved back home is financial.