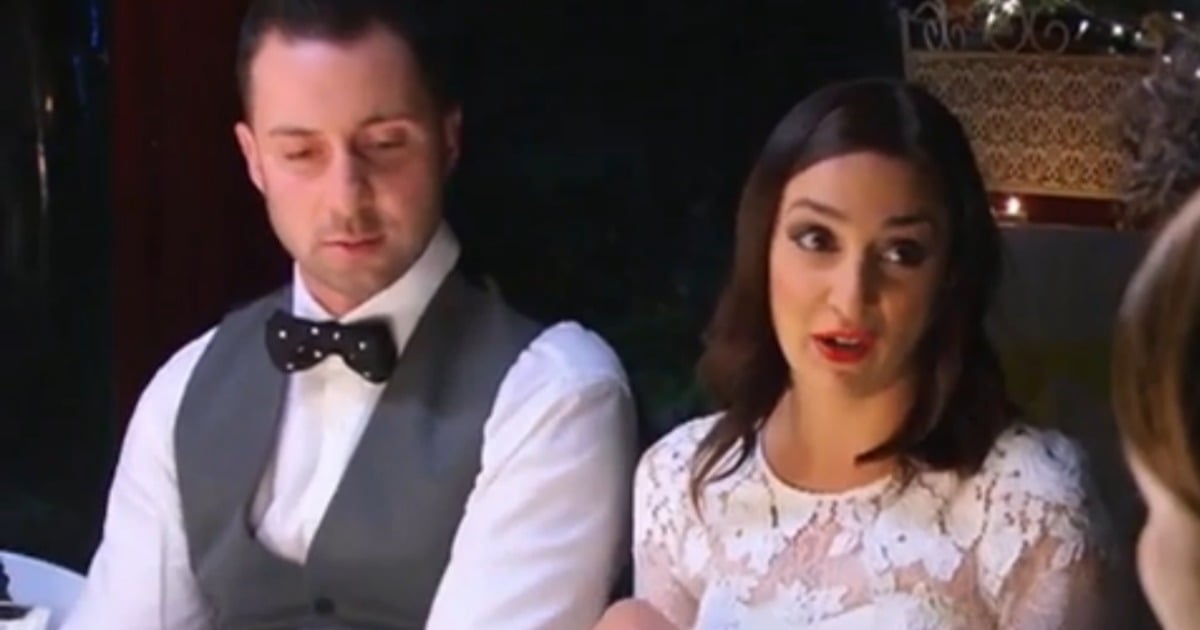 Controversial couple Lauren and Carmine, aka this year's most evil My Kitchen Rules contestants, are set to become the first couple to refuse to eat a dish in MKR history.
Channel Seven's latest "sneak-peak" for Sunday night's episode reveals that the husband and wife team will flat-out refuse to take part in eating the food that is served to them by competitors Lisa and Hazel.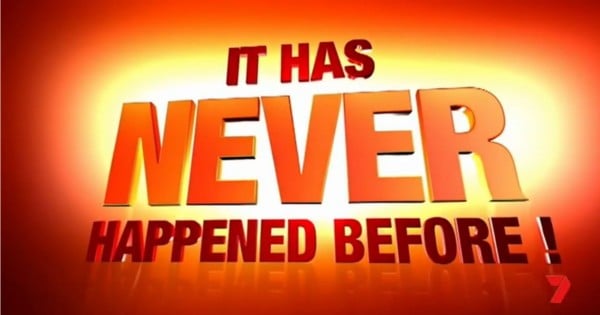 The move comes after the duo have already caused a stir amongst the MKR contestant pool with a harsh and strategic voting system that disadvantages other contestants.
Watch: Try our amazing three-ingredient-recipe for scones. Post continues after video.

The preview for the episode shows Lauren's disgusted face before she states, "I haven't tried anything on my plate."
The food in question appears to be something fried with white sauce, croquettes at a guess, with a rocket and strawberry salad sort of thing. Quirky, perhaps, but it doesn't look too bad really.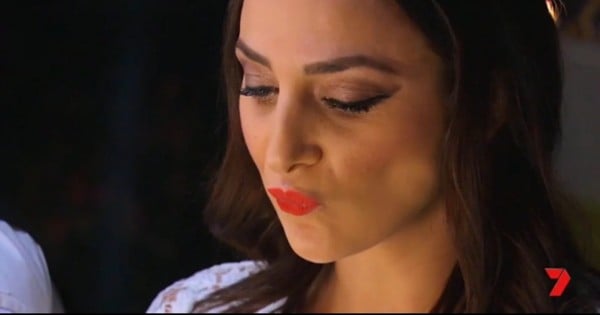 Picky Adelaidean Lauren is then seen pursing her lips to appropriately dramatic music while Carmine continues to appear both bored and displeased.
Step mother/daughter duo Lisa and Hazel are not one bit impressed with Lauren's sass routine.
"It's a cooking competition. You eat," Hazel remarks.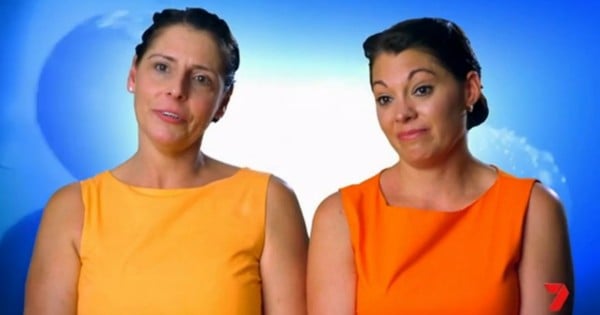 You can catch My Kitchen Rules on Channel Seven at 7pm tonight. Watch the full preview here: