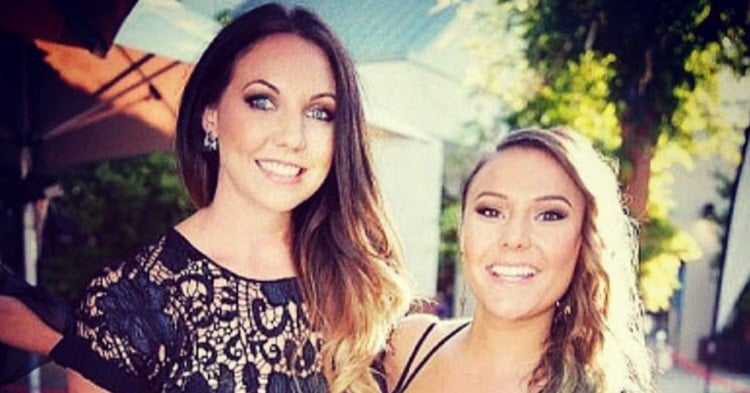 It hasn't exactly been a great week for MKR's former 'villain', Chloe James.
After being fired from her job as a food critic for reportedly fabricating a negative review of a Perth eatery, the mum-of-one has discussed what's next with the Daily Mail.
When it comes to answering what's in store for her, one thing's for certain: The passionate home cook doesn't plan on having her name in headlines again any time soon.
In fact, her next career step won't be anywhere near a kitchen, either.
What the 29-year-old wishes to do is return to is her life "pre-MKR", which will include recommencing her law studies.
"My priority is my family," she told the publication, hinting towards her son, Dylan.