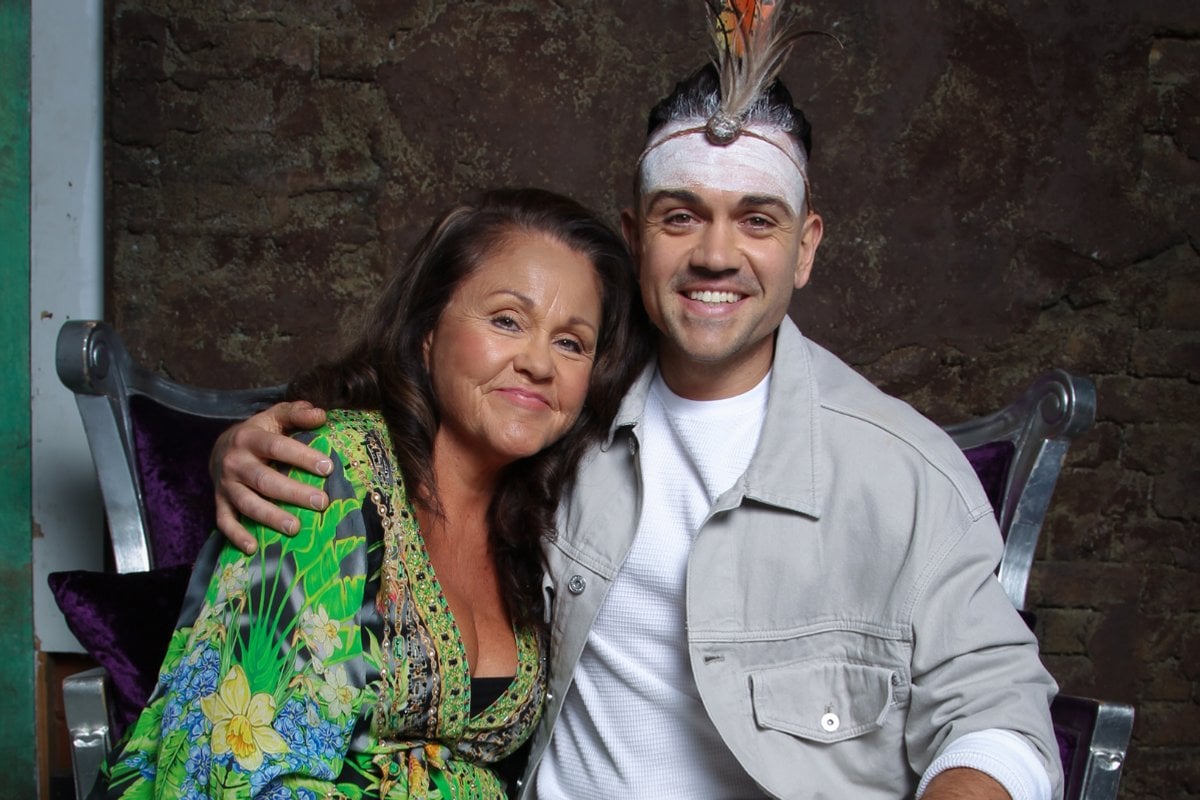 May is Domestic and Family Violence Prevention Month and at Mamamia, we're sharing women's stories of bravery and courage. If you have the means, please donate to RizeUp to help women and families move on after the devastation of domestic violence.
When I was growing up, I would often see TV shows, ads and so forth that were geared towards celebrating the nuclear family - a mum, dad and two or three kids. More often than not they were of Caucasian appearance and very "functional" citizens.
The dad would generally be a hard-working 9-5 man and the mother would be a stay-at-home mum tasked with cooking, cleaning and looking after the kids.
However, this was not the reality in my household. I grew up with a then single mum, working hard to make ends meet from the time I was two in a housing commission area of Tamworth.