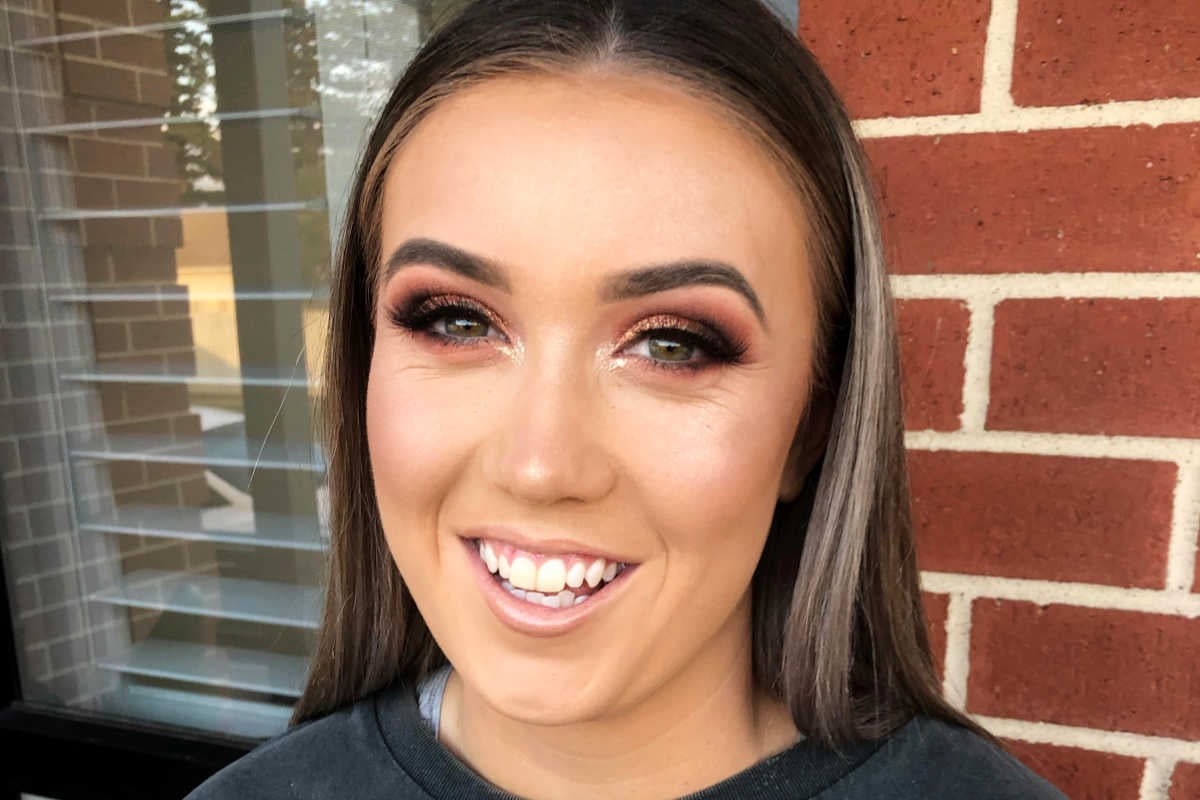 When a regular customer at the cafe I worked at asked me the question, "How long until you're finished?" I struggled with my response.
Did she mean how long until I'm finished with uni? How long until I finish my shift?
Things became clear when her friend interjected and announced that I was not pregnant. Yes – she had the nerve to ask me, a twenty-year-old girl, when I was due to give birth.
It took me a minute to comprehend the insult. I felt as if I'd been kicked in the stomach – particularly because I was two weeks into an 8-week challenge at my gym. Prior to this comment I was feeling the most motivated I had ever felt.
I replied with something like, "Oh I wish!" or "Wouldn't that be lovely" just to diffuse the awkwardness. But on the inside, I was fighting back the waterworks.
My whole life I've always been very sure of myself, but my ego was completely shaken by this one remark. Sure, the customer was an old lady who didn't have her glasses on, but that is no excuse.