While women across Australia and America have been transfixed on the mysterious kidnapping of American woman Sherri Papini, another woman reported missing the same day remains unfound.
Mrs Papini, 34, was reported missing after she failed to return from a run on November 2 in California.
Twenty-two days later, the mother of two was spotted by motorists on the side of a rural road at 4.30am trying to flag down cars after being dumped there.
In a mysterious twist, a woman who disappeared on the same day, in the same area, is still missing.
Californian woman Stacey Smart was also reported missing on 2 November, but unlike Mrs Papani, she was not found on the side of a highway three weeks later.
The two women live about 40 kilometres from each other, north of Redding, but the Trinity County Sheriff's Office said there does not appear to be a link between the two cases.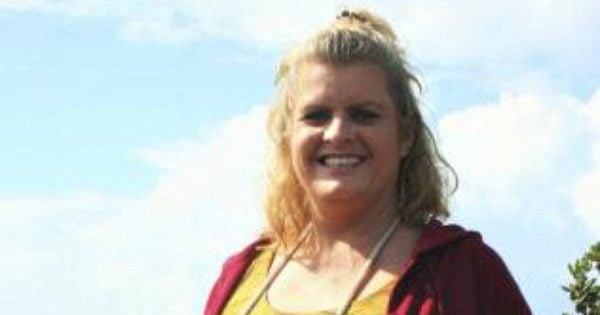 The 52-year-old's eldest daughter Nichole Santos-Hamann reported Ms Smart missing in November, but said she hadn't spoken to her mother since 12 October.
According to The Trinity Journal, Ms Santos-Hamann became concerned for her mother's welfare after not hearing from her over Halloween. Friends she contacted said they hadn't seen Ms Smart for several weeks.