"Me," was the only word Flora Stevens managed to muster, in a voice as soft as a whisper.
The 78-year-old woman from New York had just been shown a faded black-and-white photo by detectives.
And despite her struggle with dementia, Stevens immediately recognised the person in the photo: It was her.
And in doing so, from her chair at an assisted-care facility in Boston, she had just unwittingly solved her own missing persons case after she vanished 42 years ago.
According to the Associated Press, she had been a $225 per hour chambermaid at one of the most luxury hotels in upstate New York when she suddenly disappeared in 1975.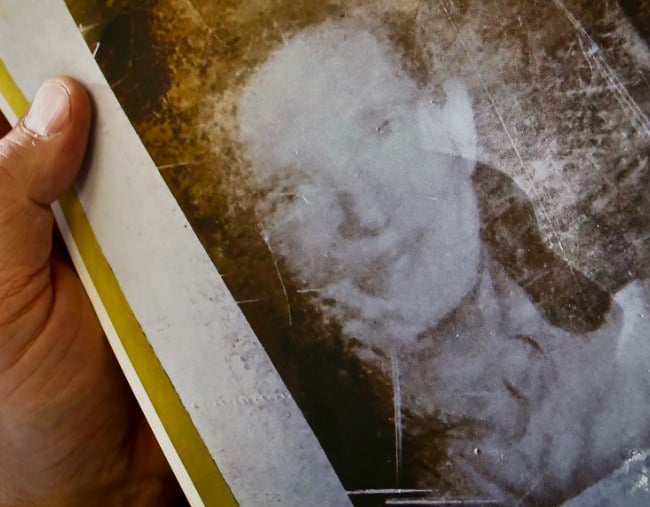 Although they've been able to trace some of her movements over the past 42 years, the police still don't really know why she left and what she's been doing.
"To be honest, I don't think she ever really wanted to be found," Festus Mbuva, a former worker at the Boston-area facility told Associated Press.
"You can tell something happened in her past that she didn't want any part of."
Florence "Flora" Stevens was just one of the hundreds of hotel workers who would travel to upstate New York to work every summer.
Stevens worked at The Concord for several summers, a formerly massive resort which hosted more than 1200 rooms.
She apparently worked there with a man named Robert Stevens who she listed as her husband on her job application. Police have not yet been able to confirm whether Robert was her husband.
On the evening of Sunday, August 3, 1975,  Stevens' "husband" dropped her off at a small hospital a few kilometres away from the resort.
When he came back two hours later, she was gone.
Police think she may have boarded a bus at a nearby bus stop.
"She had just been paid, probably had a weekend full of tips in her pocket," Sullivan County sheriff's Detective, Rich Morgan, told Associated Press.
Stevens was 36 years old at the time of her disappearance. And while the case itself is extraordinary, the precise details of her life between then and now will likely forever remain a mystery.