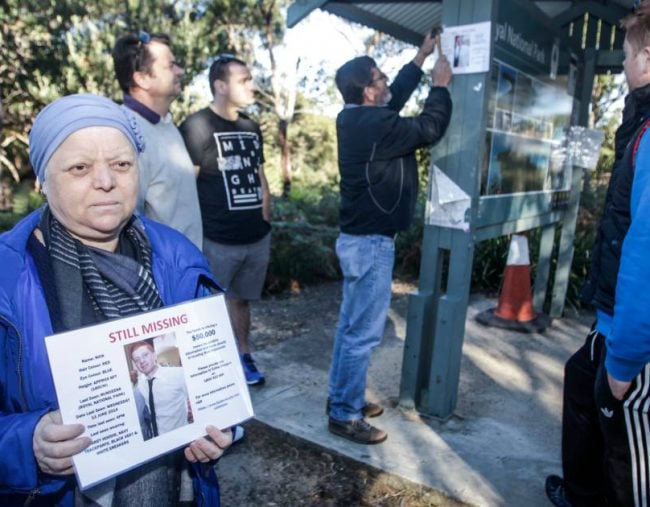 Bankstown mum Sylvia Veljanovska is battling terminal cancer, but she's not letting that slow her campaign to find her missing son.
Nick Veljanovski was 28 years old when he was last seen at the Royal National Park in Bundeena between 12pm-3pm on June 11, 2014.
He asked directions from a park ranger and has not been seen since.
Sylvia has been searching for Nick, the practical joker of the family and someone who always had time for his family and friends, ever since and hasn't let up despite her terrible diagnosis.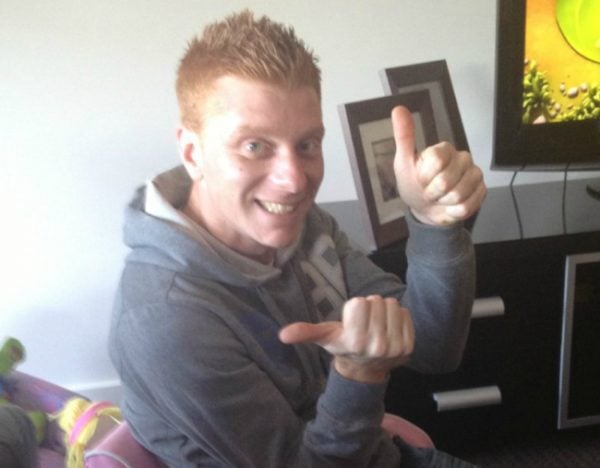 "Every time the phone rings, every time I hear the doorbell ring, a big part of me thinks it's going to be Nick," she told Mamamia. 
Sylvia said she hopes and prays for positive feedback or leads and has to take each day as it comes.
"I just miss him so much. As time goes by the pain only gets more unbearable," she said.
"We go through the theories on a daily basis, but we haven't found anything and neither have the police. As a mother, I cannot accept that he is gone without any concrete evidence. There's been nothing, nothing at all."
"People tell me 'You must move on with life', but I can't do that unless I have some way of knowing. I can't move on."