As the number of identified victims of Monday's Manchester explosion rises to eight, the families of 10 people who remain missing are sharing pleas for help on social media.
Courtney Boyle and Philip Tron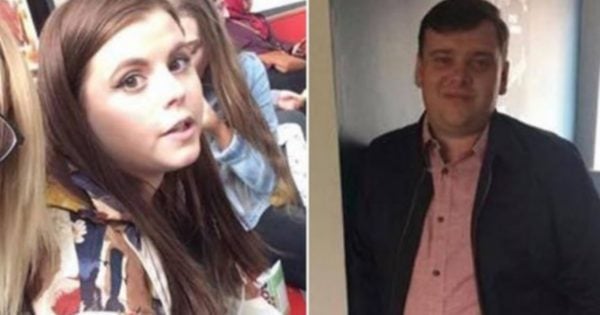 "My daughter Courtney Boyle and partner Philip Tron have gone missing tonight in a terrorist attack," Deborah Hutchinson wrote on Facebook, looking for any news on the whereabouts of her daughter and her partner.
"Please share and help find them I need them home safe."
Deborah's friend, Leanne Thompson, also wrote on Facebook on Tuesday the couple were still missing.
"We are doing everything in our power to get them all home safe. I have rang and logged them missing with the incident room, called all of the hospitals and am just waiting for news... please please please can we continue to share their photos so we can get them all back to us. Thank you so much for all of your help so far," she said.
Nell Jones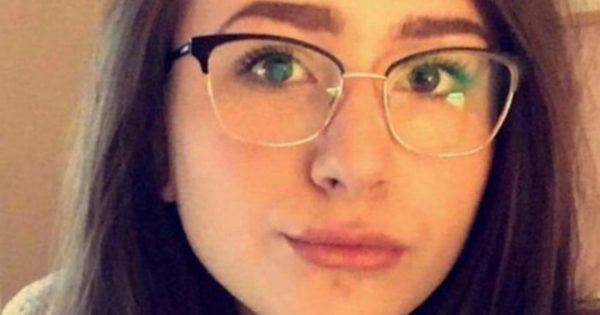 Nell Jones was on crutches at the concert, with her family desperately searching for any sightings of her before, or after, the attack
"This is our cousin Nell Jones aged 14 missing in Manchester after the concert last night, please could everybody share for our family, if anyone knows of anywhere we can try as we are heading to Manchester now," her family wrote.
The Facebook status was littered with potential sightings, with the family confirming on Wednesday morning none of the images featured their loved one and the search was still ongoing.
Denis Oliver, headteacher at Holmes Chapel Comprehensive School, the school Nell attends, said:
"We believe that one student remains unaccounted for and I have spoken directly with the family.
"This is an unbelievably difficult time for everyone affected by this terrible incident and our thoughts are with the families most affected."
Martyn Hett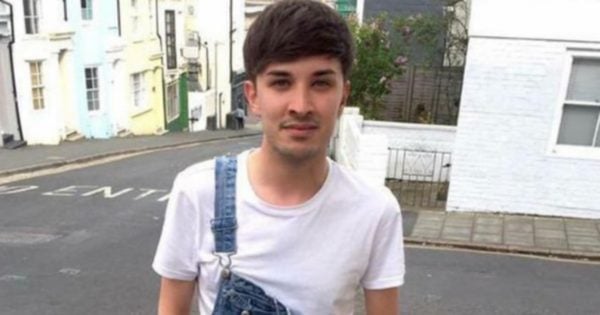 "My brother @martynhett was at the Manchester arena last night and hasn't checked in. If anyone has seen him in any way please contact me," Martyn Hett's brother wrote on Twitter.
Mr Hett's step-mother Kathryn told The Telegraph he was separated from his friends when the bomb went off.
"We just heard he was there with friends and got separated from them. We haven't seen him since. His phone's off now. You can't help thinking the longer it goes on, the worst could have happened," she said.