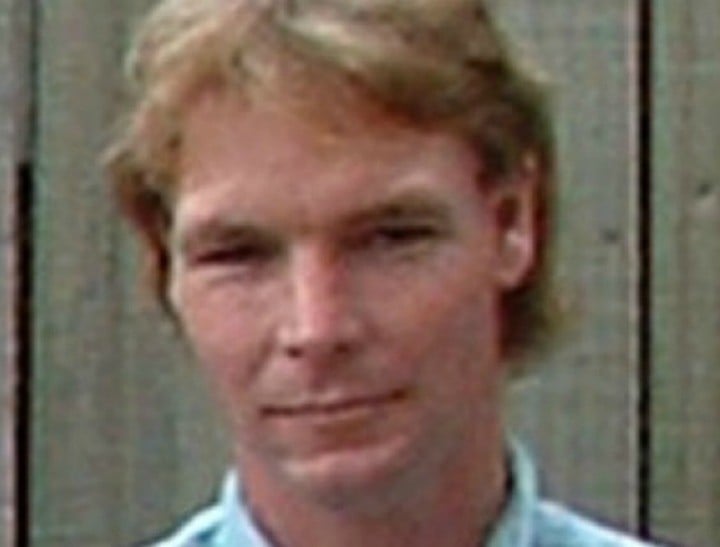 It's like a plot-line from a mystery novel, but with a happy ending.
A man, who has been declared missing for nearly 10 years, finally made contact with his family this week after a decade of silence.
In 2005, John Daniel Tohill, better known as 'Danny', left Nelson, a picturesque town in New Zealand and 'headed north'.
That was the last his family heard of him – until now.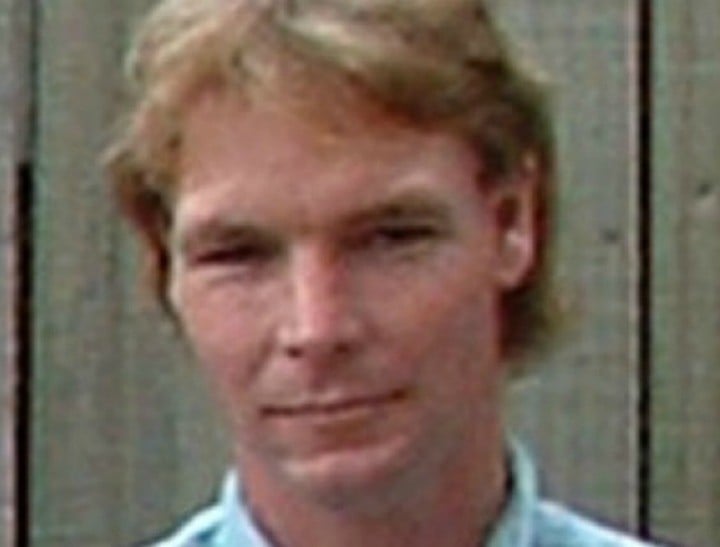 Last week, Danny's brother Tobias answered the phone – but didn't recognize his brother's voice at the other end.
Danny had to tell his brother, Tobias to 'calm down' as he realised it really was his missing brother.
The last known sighting of his brother, was in 2006.
"He seemed be to working at a holiday park in Te Puke. Danny then left telling the park owners that he might travel to Gisborne or further north. Since then there had been no trace of the then 37-year-old," the Nelson Mail reported.
"His passport had never been used. He did not own property. He had no current finance. He did not have a current drivers licence. He had not filed a tax return or claimed any sort of benefit," the Nelson Mail continued.
Losing contact wasn't unusual for Danny, after high school he would go months without contacting family members, but never years.
Danny's siblings were left with one question: How do you find someone who doesn't want to be found?