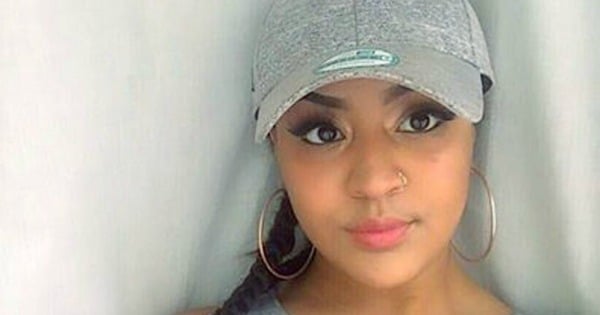 Family and friends with fears for their loved one's wellbeing have pleaded for information after the London terror attacks.
A van ploughed into pedestrians on London Bridge, while attackers in the nearby Borough Market area stabbed people on Saturday night.
Seven people were killed and at least 20 more have been injured. Police shot the terrorists dead within eight minutes of the violence erupting.
Fearing the worst and seeking reassurance, people have appealed for information on social media, asking the public for help.
Kezi Alam posted a picture of her niece, Asya Mustafa, on Facebook asking for anyone who knows her whereabouts to contact them.
"My niece Asya Mustafa was on route [sic] home to london bridge and we haven't heard from her," Alam wrote.
"Please keep her in your prayers and if anyone has seen or spoken to her and knows she is ok let us know."
In the early hours of Sunday morning, she added, "There is no update. We are in touch with the police and praying she is okay."
Another relative, Tijen Mustafa, gave further insight into the terror she and others must be experiencing right now.
"I pray my niece comes home safe..remaining calm is so difficult..police ringing us every hour.. [sic] they have no news and neither have we..they say stay calm…"
"Asya please come home."
Asya my neice was due home at 9pm. We are unable to get contact with her. Please share and help us find her….. We live in London bridge. 😢

Posted by Tijen Mustafa on Saturday, 3 June 2017
Meanwhile, loved ones searching for journalist Geoff Ho, who was reportedly stabbed at Southwark Tavern and taken in ambulance located him in intensive care at a nearby hospital.
Friends had earlier declared him missing and appealed for help locating him.
While expressing his sympathies for the British people, Australian Prime Minister Malcolm Turnbull confirmed two Australians were "directly affected" by the attack.
One was in hospital, while the location of the other hadn't been confirmed when the PM spoke.