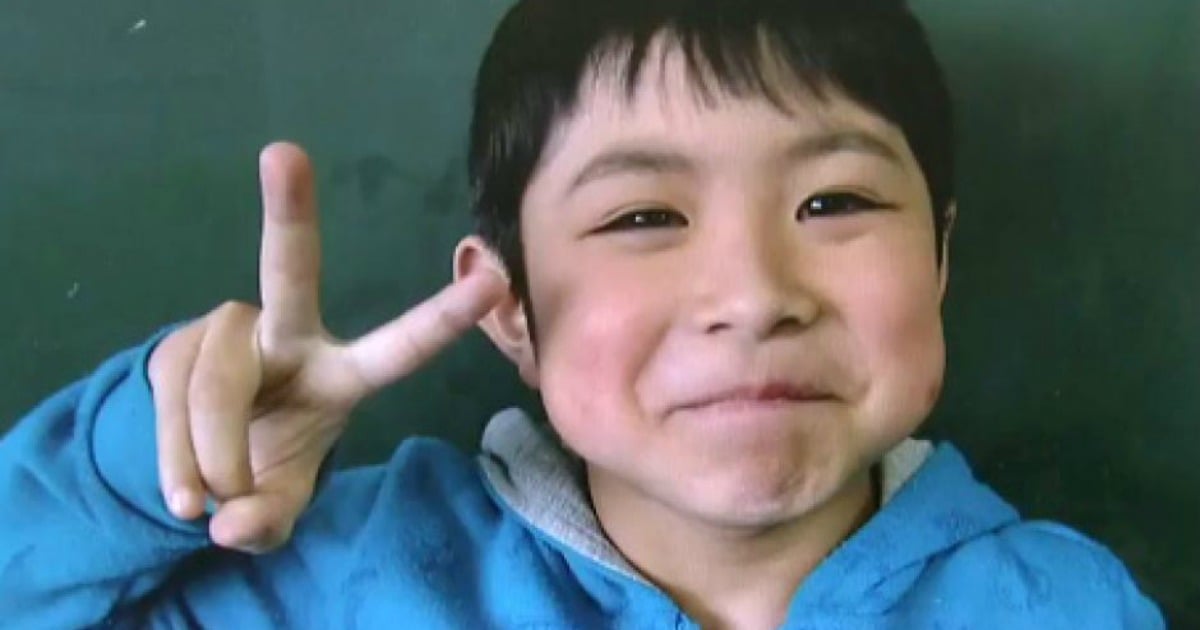 The father of a seven-year-old Japanese boy found alive nearly a week after his parents left him in a dense forest as punishment says his son has forgiven him.
Japan has been mesmerised by young Yamato Tanooka, who survived six nights alone after his angry parents abandoned him by the side of a mountain road on the northern island of Hokkaido on May 28.
Searchers, including soldiers, spent days scouring the mountainous forest which is home to brown bears, but could find no clues to the missing boy.
He was discovered on Friday morning sheltering in a hut on a military drill field some 5.5 kilometres from where he had been left.
Takayuki Tanooka, the boy's 44-year-old father, has said he, his wife and daughter returned several minutes later to the spot where Yamato was forced out of the family car, but there was no sign of him.
"I said to him, 'Dad made you go though such a hard time. I am sorry'," Mr Tanooka told broadcaster TBS.
"And then, my son said, 'You are a good dad. I forgive you'."
Yamato, who was taken to hospital by helicopter immediately after being found in the hut by a soldier, will be discharged on Tuesday, a hospital official told AFP.
Local reports said he had suffered slight dehydration and minor scars on his arms and legs.
His weight, originally about 22 kilograms, was down about two kilograms.
His father said Yamato was recovering quickly, finishing each meal served, drawing in a notebook and playing cards with his family.
Local police have reported the case to a child welfare centre as possible mental abuse, the Hokkaido Shimbun newspaper and other reports said.