1. "An absolute miracle": Missing dad found after spending five days lost in Victoria's rugged bushland.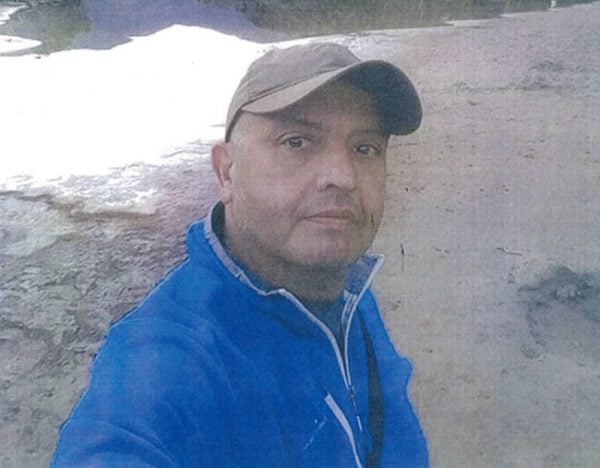 With no food or water and a dead mobile phone battery, a bushwalker's survival for five days in Victoria's rugged bushland has been hailed a "miracle".
Julio Ascui was finally found by rescuers just before lunchtime on Wednesday, hungry, "really thirsty" and 8kg lighter after getting lost at Halls Gap in the Grampians State Park on Friday.
When asked how he felt when rescuers made contact, the 50-year-old said: "Amazing. But I was really thirsty."
Munching on a banana and smiling for the media, the Keilor Downs father told how he perched himself near a river, filling his bottle with water daily.
"I just come in to trek, you know, and I got lost for five days," he told ABC News.