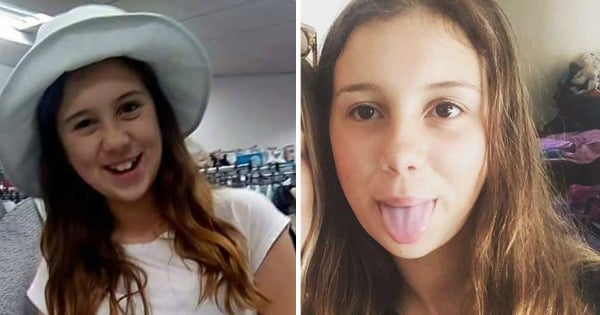 Two young teens who went missing from the NSW south coast on Monday night have been found safe and well.
Police had appealed to help find Molly McDermott and Phoebee Harris, both aged 14, who were last seen about 5pm Monday at a house in Tura Beach.
Molly's father, Chris McDermott, confirmed the teens were found safe on Facebook.
"Thank you to everybody that helped and the response of the community and police. They have now been located," the post read.
Police had held concerns for their welfare due to their age. The girls had not contacted their families since Monday afternoon.