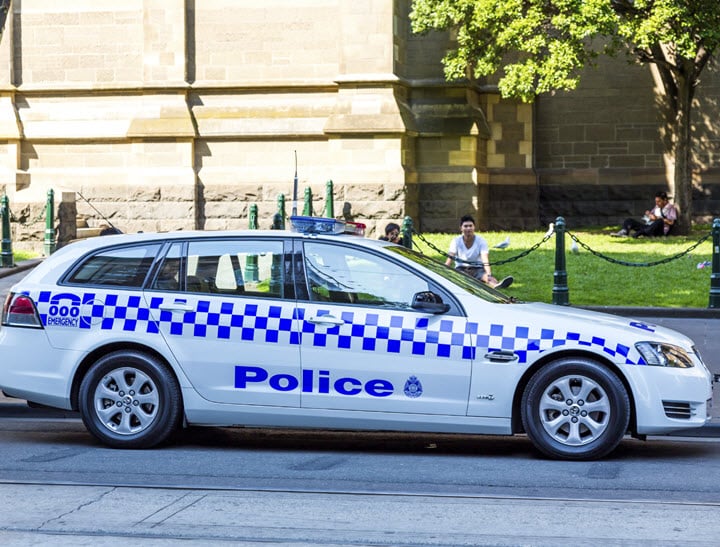 We've rounded up all the latest stories from Australia and around the world – so you don't have to go searching.

1. Woman who stabbed her husband found not guilty of manslaughter.
A NSW woman who fatally stabbed her abusive fiance in 2013 has been found not guilty of manslaughter.
Marcela Castaneda, 33, suffered for years at the hands of her fiance Gregory Peck — an abusive alcoholic.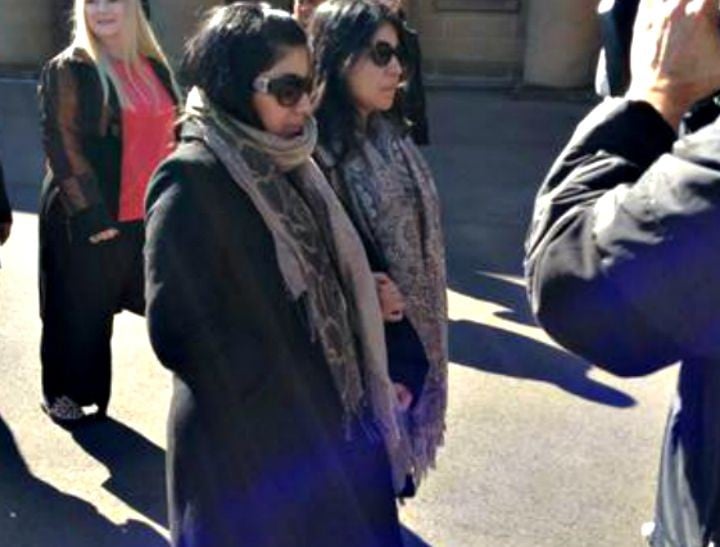 In January 2013, Mr Peck brutally choked Ms Castaneda during an argument about borrowing money from Ms Castaneda's father.
According to Fairfax Media, Ms Castaneda eventually stabbed Mr Peck when he lunged at her.
The NSW Supreme Court today heard Ms Castaneda acted in self defence and found she was not guilty of manslaughter.

2. Gina Rinehart considers giving her fortune to charity.
Mining magnate Gina Rinehart is considering donating part of her $14 billion fortune to charity.
Ms Rinehart is reportedly considering the philanthropic move as part of a settlement deal to ease her family's ongoing legal battles.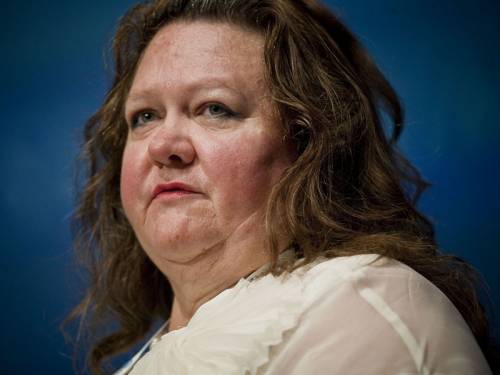 Channe Nine reports that Ms Hancock and her son, John Hancock are seeking charitable projects in the northern Australia.
Mr Hancock and Ms Rinehart's daughter Bianca were awarded $4 billion of the Rinehart fortune in court earlier this year.

3.  Australian diver scores zero points in world championship.
An unlucky Australian diver has bungled her chances at the World Aquatic Championships, scoring zero points for her performance.
Prior to the slip-up, Maddison Keeney was sitting fourth on the leaderboard at the competition in Russia, News Corp reports.
Unfortunately, Keeney appeared to succumb to her nerves, and may have slipped on the board before trying to recover with a regular-looking dive.
Do you have a story to share with Mamamia? Email us at [email protected]
[post_snippet id=324408]