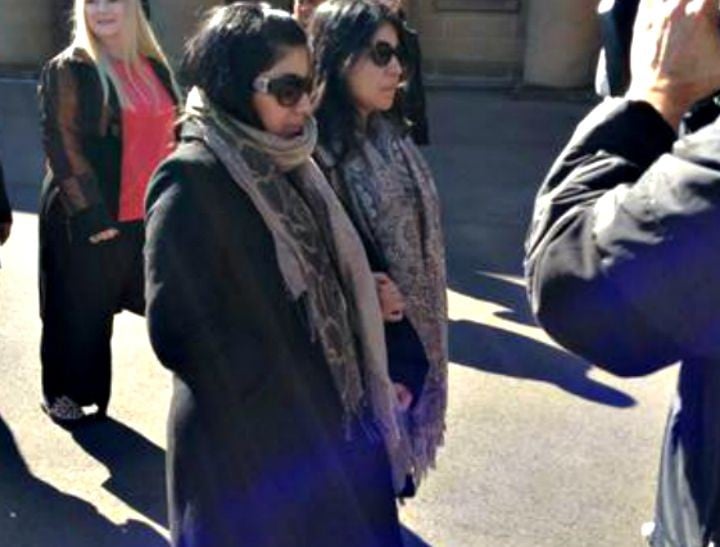 We've rounded up all the latest stories from Australia and around the world – so you don't have to go searching.

1. Woman who stabbed her husband found not guilty of manslaughter.
A NSW woman who fatally stabbed her abusive fiance in 2013 has been found not guilty of manslaughter.
Marcela Castaneda, 33, suffered for years at the hands of her fiance Gregory Peck — an abusive alcoholic.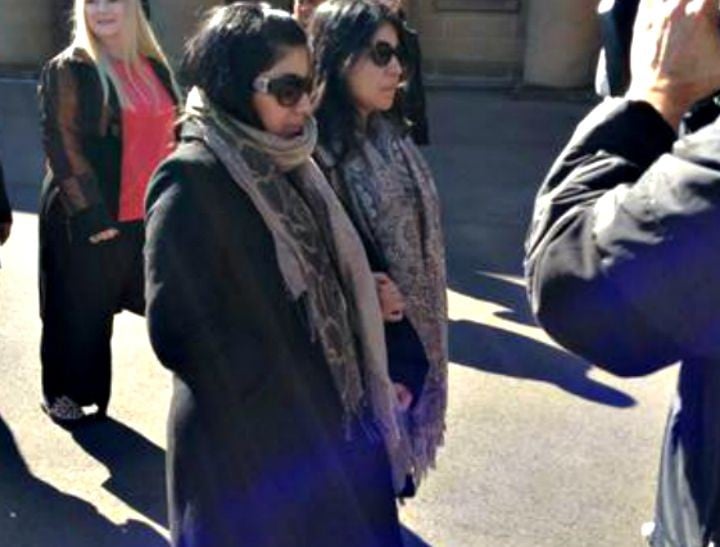 In January 2013, Mr Peck brutally choked Ms Castaneda during an argument about borrowing money from Ms Castaneda's father.
According to Fairfax Media, Ms Castaneda eventually stabbed Mr Peck when he lunged at her.
The NSW Supreme Court today heard Ms Castaneda acted in self defence and found she was not guilty of manslaughter.