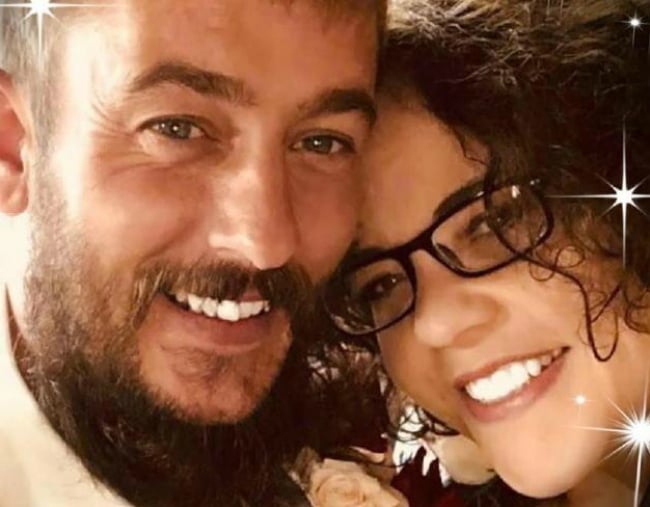 – With AAP
1. "Missing" father turns up married to new wife in another country.
Cheryl Cowie received a heart-wrenching shock when her partner of 27 years was located days after going missing.
But Malcolm McGregor wasn't dead – he was found married to another woman. The British dad told his childhood sweetheart he was visiting a friend on July 20 in a town just an hour's drive away from their home in Motherwell, Scotland, The Sun reports. When the 38-year-old didn't return, the worried mum reported him missing.
A few days later the 37-year-old learned the truth when her partner posted photos online – photos of his wedding day.
Malcolm had flown all the way to Utah, USA, to meet and marry a woman he'd met on Facebook and fallen in love with, Bell Valek, 35.
Cheryl's friend told The Sun his family were hurt and confused.
"To say his family are devastated is an understatement. They just don't know what's got into him."
2. Woman found guilty of killing mother-of-four in plot to take her children.