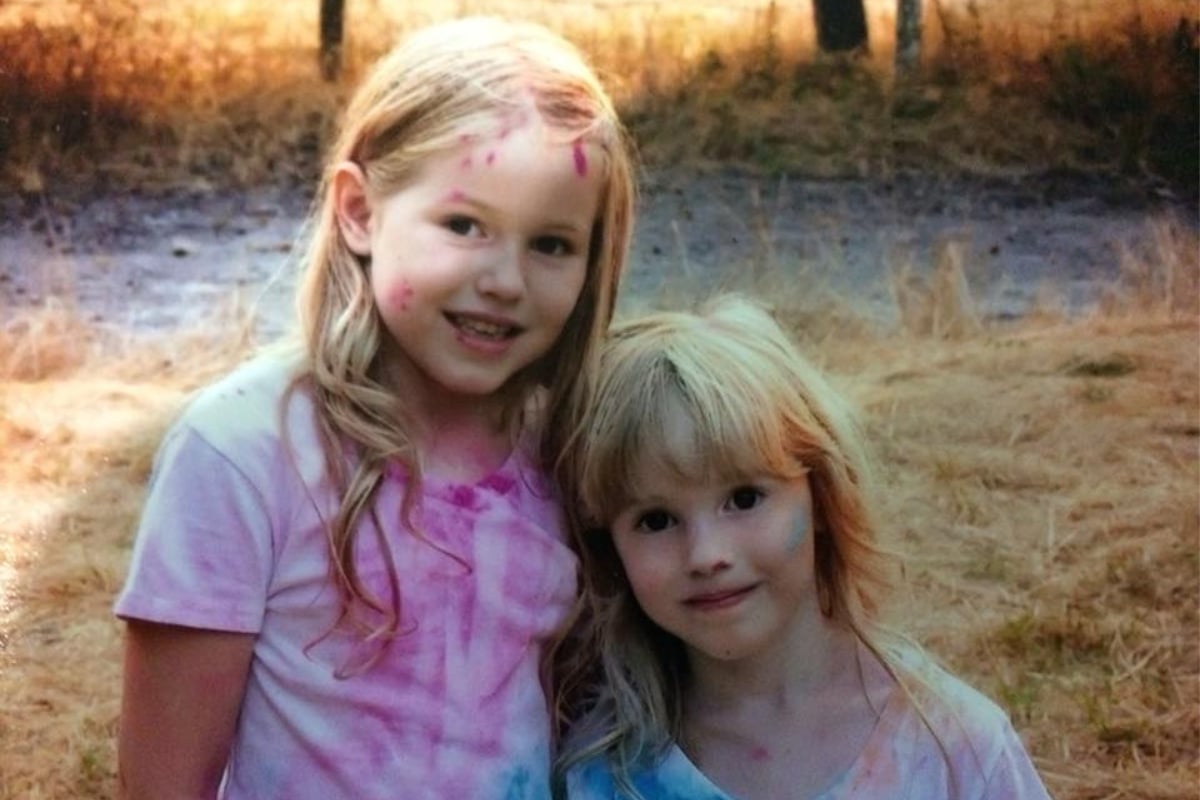 On Friday afternoon, young sisters Leia and Caroline Carrico went exploring in the woods near their home in Northern California.
The pair, aged five and eight, became lost after following a deer trail and were not able to find their way home.
For 44 hours they survived in a cold, rainy forest, huddled together under a huckleberry bush more than 2 kilometres from their house.
They sustained themselves by drinking fresh water from huckleberry leaves and took shelter under the bush, which may have prevented them catching hypothermia on damp nights where temperatures reached 4 degrees Celsius.
For almost two full days a multi-agency rescue effort canvased the forest day and night. The search effort included canine units and a Blackhawk helicopter.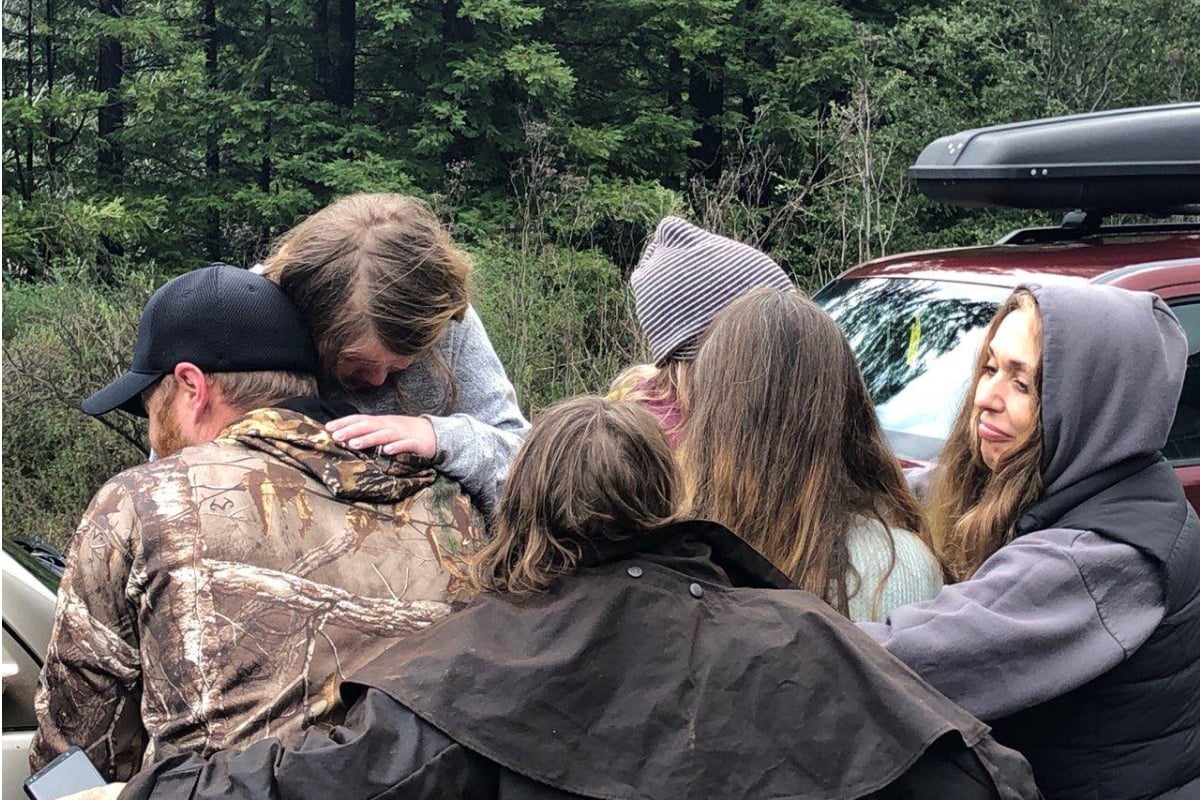 Their mother Misty Carrico told ABC7 the girls were scared of running into mountain lions and bears which live in the woods and lost their voices screaming for help.
She and her husband had to "prepare for the worst".
Ultimately, it was granola bar wrappers, confirmed by Misty to be the type she'd purchased that week, and small footprints that helped search teams locate her daughters.