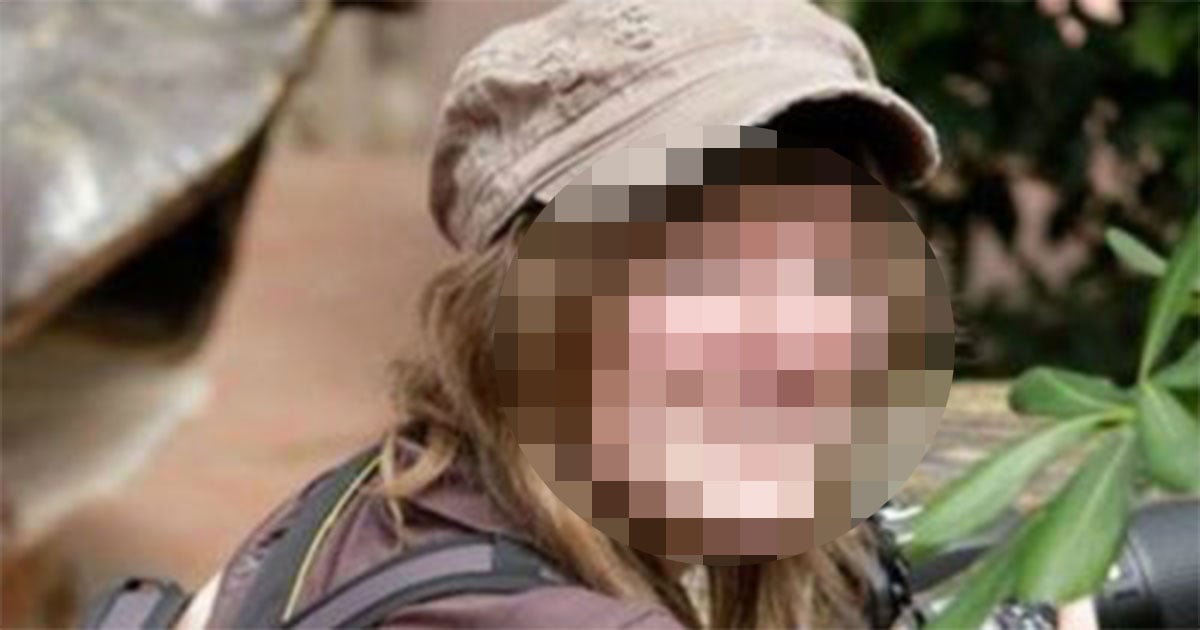 A missing Belgian tourist could be being held against her will somewhere in South Australia's Murraylands region after disappearing more than 24 hours ago, police say.
The 24-year-old woman was last seen yesterday morning when she left accommodation in Waymouth Street in Adelaide.
Police have centred their search around the town of Meningie on the shore of Lake Albert near the Coorong.
Police said the woman boarded a bus in Currie Street at 8:40am yesterday and got off on South Terrace in Murray Bridge about 10:00am.
They said her whereabouts from then on were unknown, but suspected she may have then got into what they described as a red 'pickup-style' vehicle.
Detective Inspector Greg Hutchins from the Major Crime Investigation Branch said police were "gravely concerned" about her welfare.
"While I don't want to disclose exact details of what has led to that conclusion, I can say we are very concerned that this young lady is being held against her will somewhere in the Murraylands region," he said.
"In particular we are focusing significant resources around Meningie.
"Our investigation has a number of avenues, which I do not want to detail today, but our number one priority at this point in time is [her] safe return.
"I would directly appeal for anyone who is holding her to let her go without harming her."
Detective Inspector Hutchins said police would follow "every avenue of inquiry" to find the missing woman.