Could a child's diary from the 1960s hold the key to finally solving one of Australia's most baffling mysteries?
It was a hot summer's day in 1966 when the three Beaumont children vanished.
At 10am on January 26, nine-year-old Jane, six-year-old Arnna and four-year Grant said goodbye to their mother Nancy. They left their home in the Adelaide suburb of Somerton Park to catch a bus to Glenelg beach. It was a five-minute bus trip.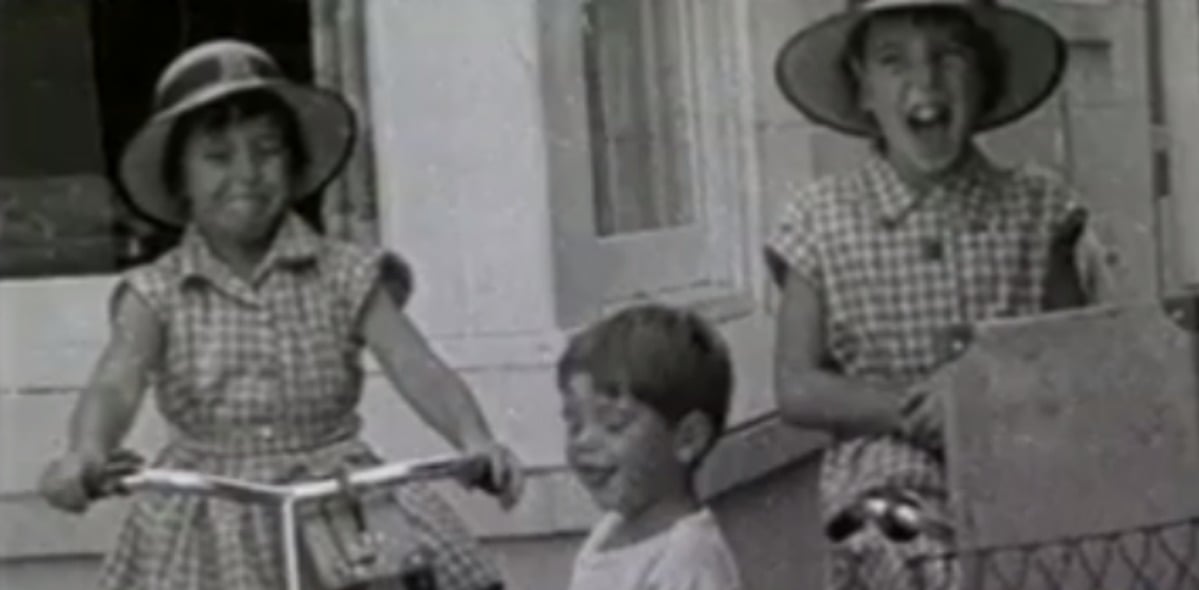 It wasn't unusual for the children to go out on their own. Jane was considered a responsible child, and the three of them had been to the beach together the day before.
The children planned to be home by 2.30pm. When they hadn't arrived by 7.30pm, their father Jim contacted the police. They searched the beach, but there was no trace of the children. They haven't been seen since.
A shopkeeper at Glenelg remembers Jane buying pasties and a pie that day with a one-pound note, even though her mother hadn't given her that much money. Witnesses saw the children playing with a tall, tanned, thin-faced man in this thirties with short blond hair.