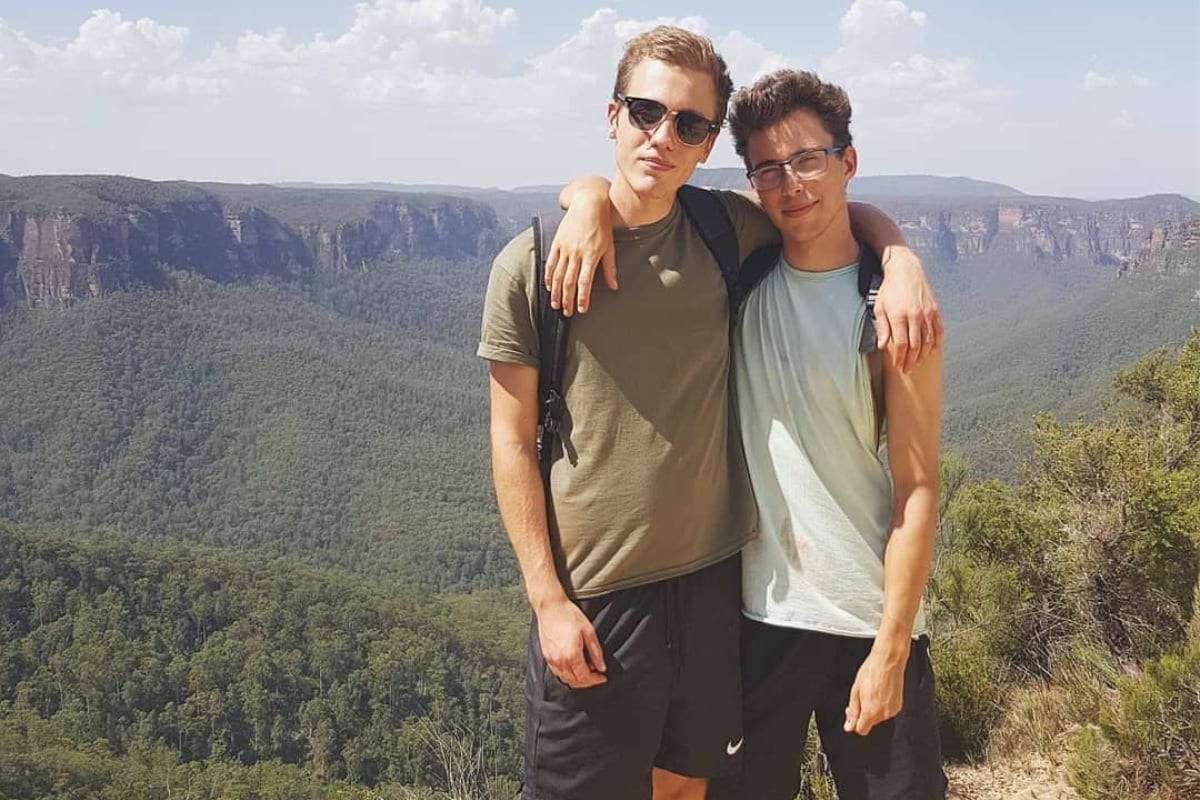 – With AAP.
1. Friend shares emotional photo after backpackers go missing at Shelly Beach.

A friend of missing backpackers Hugo Palmer, 20, and Erwan Ferrieux, 21, who haven't been seen since passers-by discovered their belongings at Shelly Beach on Monday morning, has shared a stark photo as the search for the young men continues.
Caraa Blackburn posted the image to her Instagram story late on Thursday night.
The photo of Shelley Beach was accompanied by the text, 'Give us our boys back you monster'.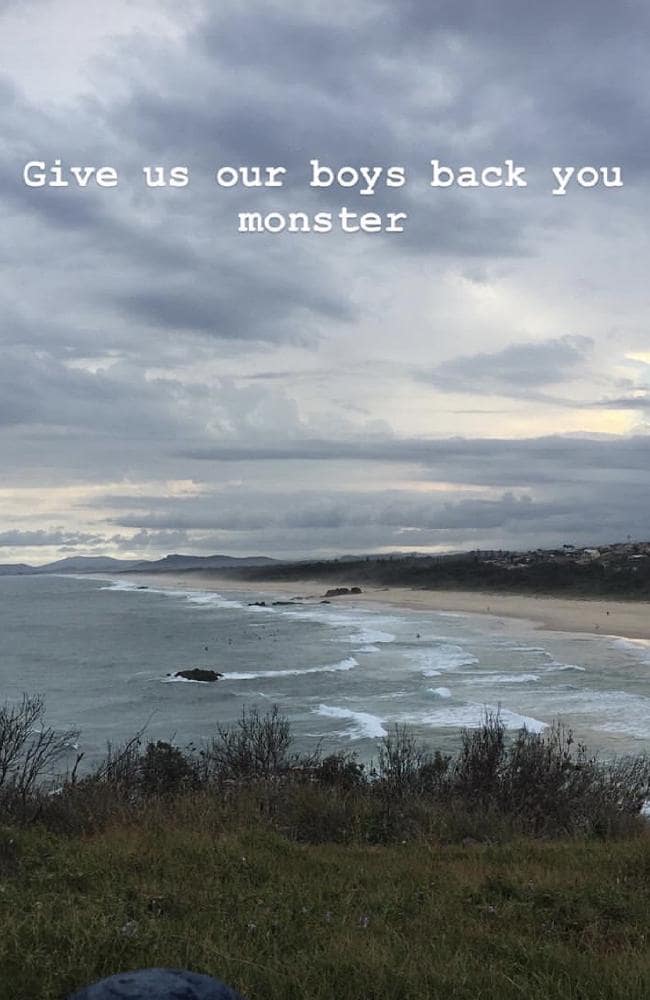 The rental car of the young men was found in a nearby car park with a number of other belongings - including travel documents - still inside.
One local claims to have seen towels and gear belonging to Mr Palmer and Mr Ferrieux on the sand late on Sunday afternoon, raising questions about when the pair arrived at the beach.
A ground and water search involving police divers, Marine Rescue, SES and others resumed on Wednesday morning but was scaled back in the afternoon.
A small-scale search continued on Thursday and will continue again on Friday.
Authorities now have little hope of finding the men alive.
Mamamia's daily news podcast The Quicky will get you up to speed on what you need to know today....