A 24-year-old Belgian backpacker who was allegedly abducted by a man in Murray Bridge sent text messages to her only Australian friend in a bid to escape.
The woman – who cannot be named for legal reasons – sent the chilling texts from her laptop to her friend, who was working on a passionfruit farm 3000km away in Queensland, the Adelaide Advertiser reports.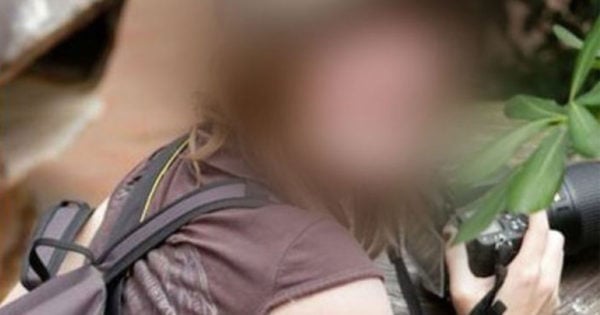 The friend then showed the messages to 61-year-old Chris Newman, who owned the farm she was working on.
According to Newman, the messages detailed where the 24-year-old woman was being taken.
"[The message said] I've been kidnapped, they've taken me out into the country two hours from Murray Bridge," Newman told The Advertiser.
"It described going over two ferries, [then it said] they've taken my phone, I've got my laptop out of my backpack and I've sent a message', or something like that," Newman continued.
"It said: 'I don't want to run away because he said he'll shoot me', [or] something to that extent."