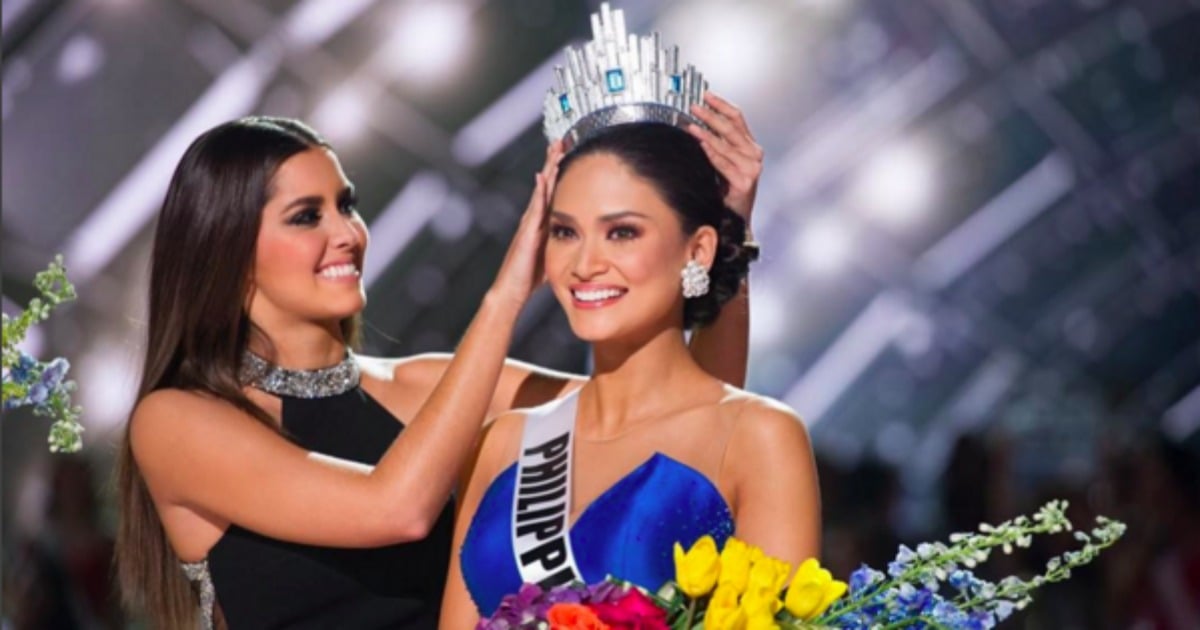 In case you've been living under a rock of turkey stuffing over the festive season, last week saw the annual Miss Universe competition end in the most awkward live-television kerfuffle of the decade.
Host and recent internet parody sensation, Steve Harvey, announced Miss Columbia as the winner instead of rightful heir to the sparkle throne, Miss Philippines, after he mis-interpreted the winner's card handed to him.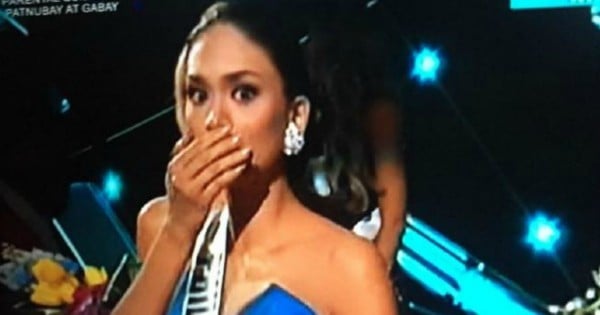 What followed would make the most excruciating and incredible television of the year, when Miss Columbia, Ariadna Gutierrez, spent around 90 seconds basking in her glory, crown, flowers and all before being stripped of her win on the live, international broadcast.
The internet peed it's pants with excitement as the story captivated viewers around the world and news feeds pilled up with memes.