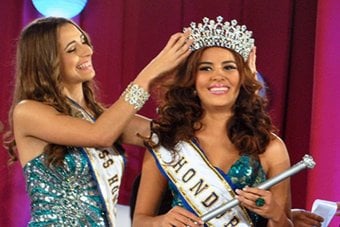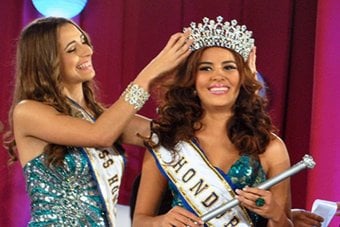 A Honduran beauty queen has been found murdered just days before she was due to compete in the Miss World pageant in London, police say.
The bodies of Maria Jose Alvarado, 19, and her sister Sofia, 23, were found buried near a river in the mountainous region of Santa Barbara in western Honduras.
Alvarado, a student who aspired to become a career diplomat, had been due to take part in the Miss World events that start on Thursday and culminate in the final in London on December 14.