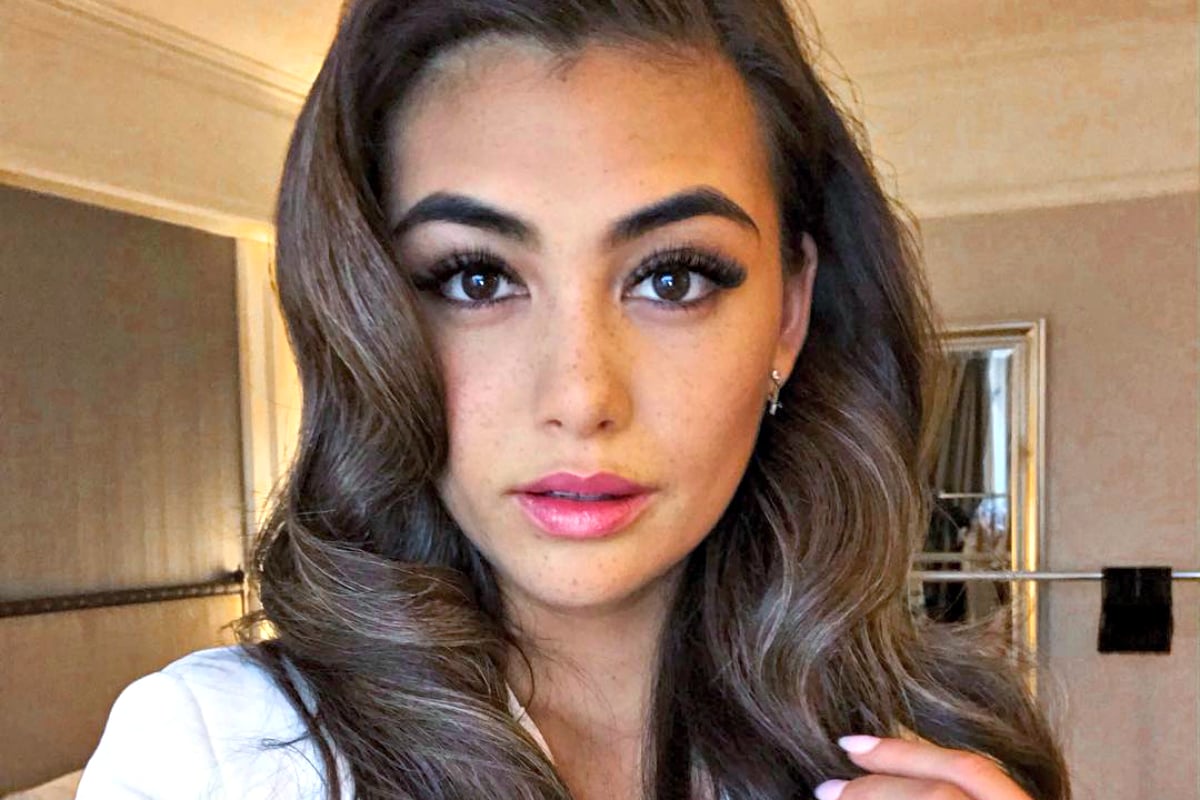 Backstage during proceedings for the 67th Miss Universe 2018 pageant in Bangkok, Thailand, an Instagram live video went terribly wrong.
Earlier this week, Miss USA Sarah Summer, Miss Colombia Valeria Morales and Miss Australia Francesca Hung were streaming an impromptu live Q&A style video to Morales' 304,000 Instagram followers when the conversation turned to their fellow contestants Miss Vietnam H'Hen Nie and Miss Cambodia Rern Sinat.
Both happen to not speak English.
When asked what she thought of Miss Cambodia, 24-year-old Summers spoke about how tough it must be to not be able to speak English with the other women in the pageant.
"Miss Cambodia is here and doesn't speak any English and not a single other person speaks her language. Can you imagine?" she said.
"[Miss Australia] Francesca [Hung] said 'that would be so isolating,' and I said 'yes and just confusing all the time… Poor Cambodia."
Moments later, Summers commented on how Miss Vietnam "pretends to know so much English".
"She's so cute and she pretends to know so much English and then you ask her a question after having a whole conversation with her and she goes," Summers said before imitating her and laughing.
"She's adorable."