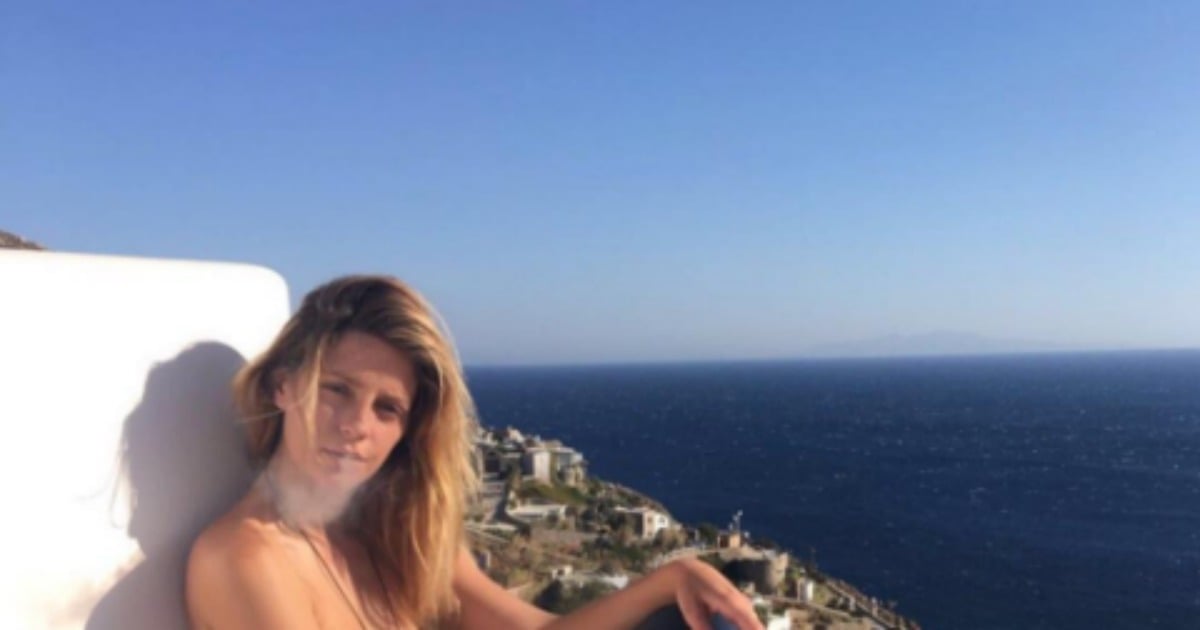 Actress Mischa Barton has posted a series of unusually racy pictures to her Instagram account.
The pictures feature 30-year-old Barton chilling in a hotel bed and lounging on a rooftop in Mykonos.
You know.
Casual gal things for a casual gal.
The second shot continues this vision of ~ chill ~ Barton, puffing on a cigarette, but also features some wonderfully pixellated nipples.
The caption reads: "island vibes".
More like "unusual vibes" considering the pictures come just one week after the young actress made a public relations blunder of Justin Bieber proportions.