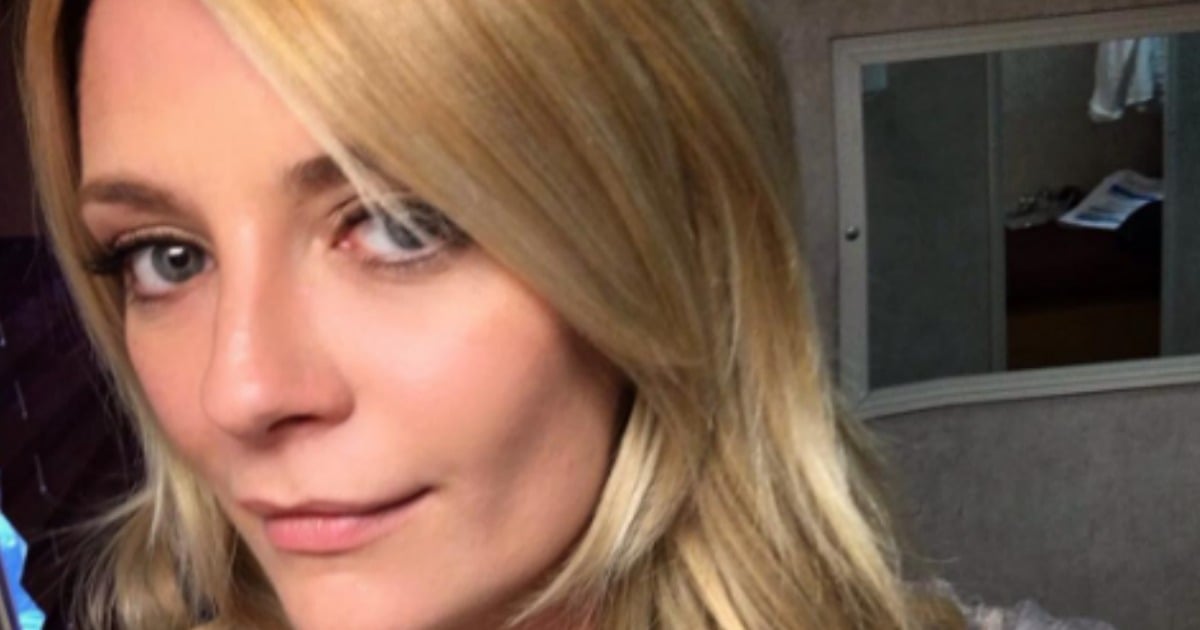 Mischa Barton has been released from hospital with a serious warning for young girls.
The former The O.C star has revealed that her drink was spiked while she was out celebrating her 31st birthday with friends.
In a statement released to PEOPLE, Barton has explained her ordeal.
"On the evening of the 25th, I went out with a group of friends to celebrate my birthday. While having drinks, I realised that something was not right as my behaviour was becoming erratic and continued to intensify over the next several hours," Barton said in the statement.
"I voluntarily went to get professional help, and I was informed by their staff that I had been given GHB. After an overnight stay, I am home and doing well," the statement continued.
"I would like to extend a big thanks of gratitude to the professionals at Cedars-Sinai for their great care and professionalism. This is a lesson to all young women out there, be aware of your surroundings," she added.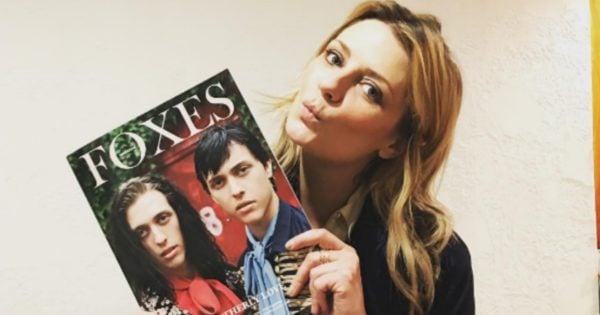 Mamamia previously reported Barton had been hospitalised for a mental health assessment following concerning behaviour.
Sources told TMZ the 31-year-old had been hanging over her backyard fence wearing just a long shirt and tie and "rambling about her mum being a witch, the world shattering and… Ziggy Stardust."The actress also allegedly fell off the fence and yelled, "oh my God, it's over! I feel it, and it's angry".
According to the National Drugs Campaign, GHB is sometimes referred to as liquid ecstasy due to its stimulating, euphoric and supposed aphrodisiac qualities.
Chemically-speaking, it is not related to MDMA at all. Mildly salty in flavour, yet colourless and odourless, it's also used a date-rape drug – when mixed with alcohol, it can intoxicate quickly.