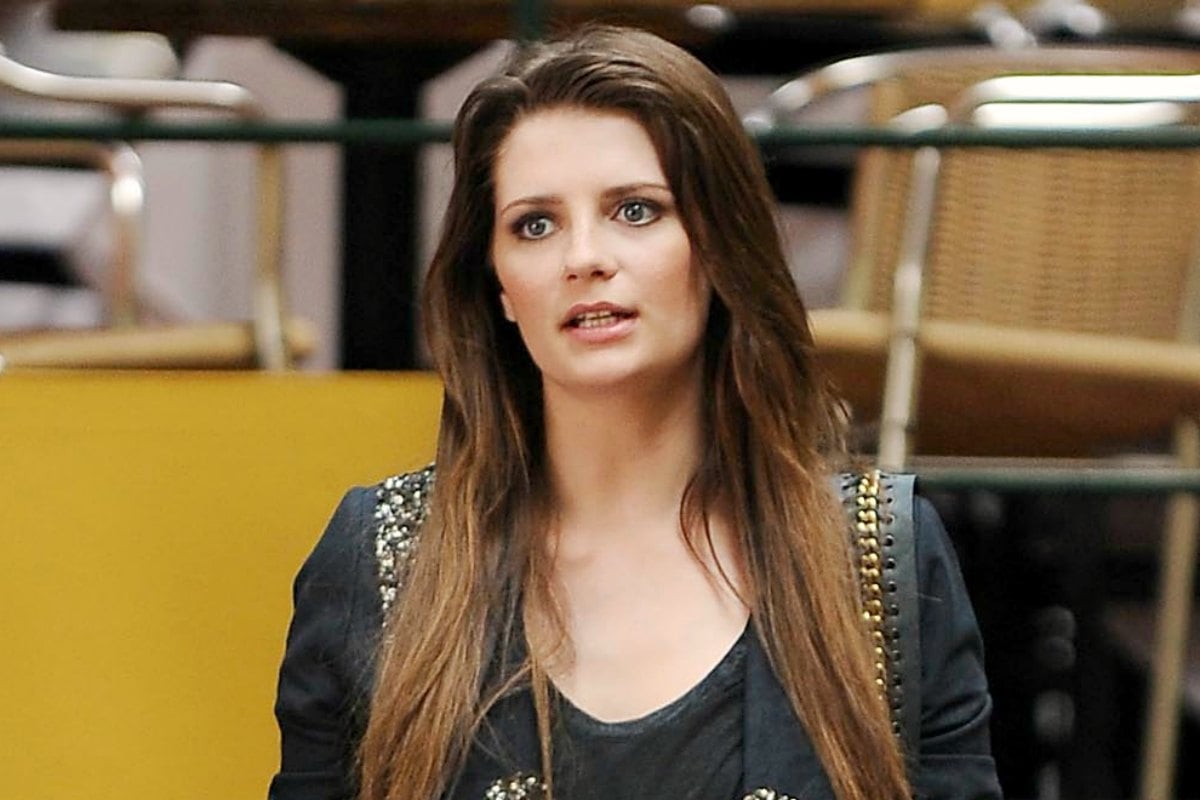 Three years after Mischa Barton's stint as troubled Marissa Cooper on The OC ended, her acting career had hit a bit of a roadblock.
After a handful of small roles in films like St Trinians, You and I and 2008's Assassination of a High School President, she never quite managed to emulate the mainstream success she'd enjoyed a few years prior.
In 2009, she was cast as the lead on the CW's teen series The Beautiful Life, which promised drama, scandal and high fashion antics of New York's elite. Incidentally, it was also directed by Ashton Kutcher.
Barton played supermodel Sonja Stone who returns to New York after 'mysteriously disappearing' to give birth to her secret daughter. But her top model influence is waning with newer and younger models entering 'the scene'.
Watch the trailer for The Beautiful Life – just excuse the 2000s Youtube quality:
For all intents and purposes, it should have been the perfect teen binge show, yet the series utterly and completely bombed. And this was a travesty.
The viewership was dismal and the reviews even worse.
"Even the well-chronicled off-screen misadventures of star Mischa Barton don't make 'TBL' any more interesting," quipped Daily News.
"'TBL' is little more than a title in search of an actual show — less TV to talk about, per the CW's ad campaign, than TV to groan at," offered Variety.
USA Today's review was a little more diplomatic: "Boring is never pretty. On the not-precisely-scintillating plus side, The Beautiful Life isn't the worst new show of the season," they wrote.