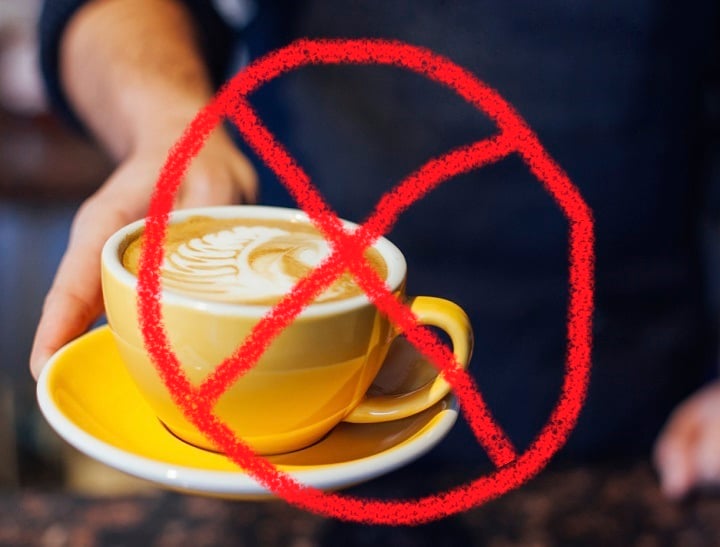 A new study has linked the consumption of caffeinated beverages with pregnancy loss. 
According to the research team from the National Health Institute of Health and Ohio State University, a woman is more likely to suffer from a miscarriage of pregnancy if both she and her partner consume caffeinated beverages daily in the weeks prior to conception.
Using a sample group of 344 couples, researchers looked at several lifestyle factors in couples wanting to conceive. These factors included things like antenatal care, early and on going use of a pregnancy specific multivitamin and cigarette and caffeine consumption in both partners from weeks prior to conception all the way until about seven months into the pregnancy.