When you reach a certain age you start to notice a difference in your social media networks. Heartwarming and creative pregnancy announcements begin to dominate your news feeds.
Your friends and family members excitedly announce their parent-to-be statuses online and you can't help but share in their joy. It's a really beautiful moment.
But what do you do when that pregnancy ends in a miscarriage? How do you announce that loss to your social media networks? How do you share that pain?
Recently, 31-year-old Tanisha Sharnee from Brooklyn, shared her story of The Public Pain Of Announcing your Miscarriage On Facebook with Broadly.
When Sharnee found out that she was pregnant she was ecstatic. Since experiencing a miscarriage four years earlier, Sharnee had thought that motherhood was never going to be a reality for her.
She announced her pregnancy on Facebook when she was two months along. Although some people were concerned that Sharnee had announced her pregnancy so early, overwhelmingly she received well wishes.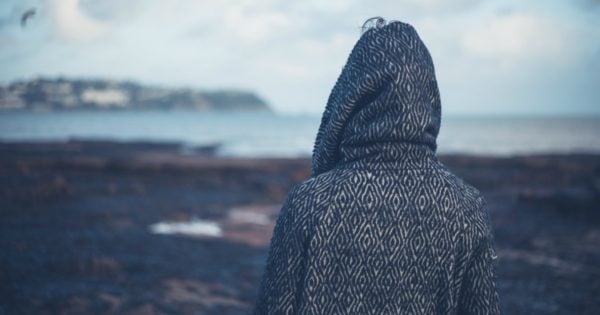 "People were happy for me and showed a lot of support," she told Broadly.
However, three days after she made her announcement on Facebook, Sharnee found out she had an ectopic pregnancy and she lost the baby.
Three days after the surgery, she posted a heartfelt video to Facebook, letting everyone know what happened.