British couple Charlotte and Dean Coutts couldn't imagine the distress they were in for when they booked to have their carpet cleaned by a Plymouth company.
Things quickly turned nasty between them and the cleaners when they were forced to cancel an appointment because Charlotte had suffered a miscarriage.
"I had just lost my baby and got out of hospital a few days prior…it wasn't a priority at that time," Charlotte wrote on Facebook of the missed appointment.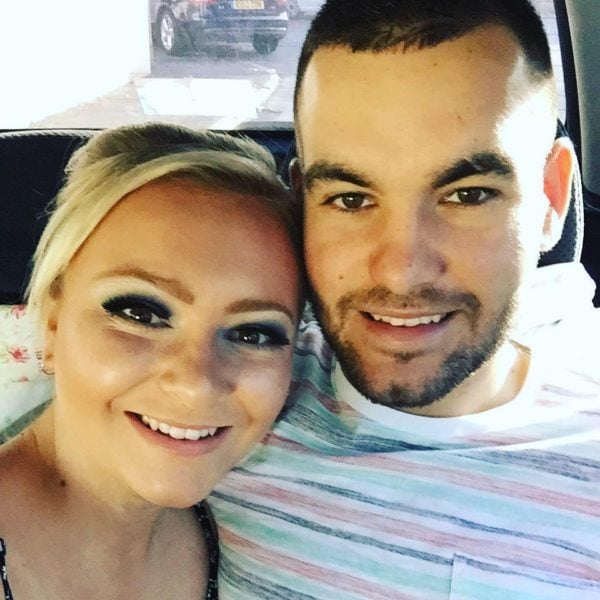 The company responded by telling Charlotte she would still be invoiced for the appointment and that she should read the terms and conditions.
From there, things only got worse.
When Charlotte refused to pay, she said the company threatened to take the matter to small claims court.
"Please stop harrassing me," said a text Charlotte sent to the company.
"I have recently come out of hospital due to losing my baby I do not need this thank you."