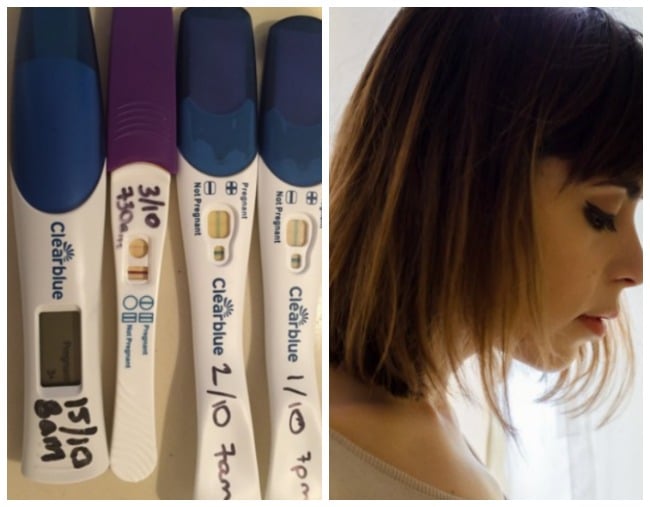 10th November 2017
It's November, and I've had two miscarriages in three weeks. That's what it's felt like, anyway.
It was my instinct to write about this. My logical brain told me not to… It'll stop someone from hiring you, knowing you're in the baby making game. It's over-sharing, no one wants the gory details. If someone googles me, is this what I want to pop up? This is my first miscarriage. So many women I know, even in my innermost circle, have had two, four, six of them… am I being dramatic?
In the end though, as it always should, instinct won out, so here I am, sharing our news, in characteristic novel-like detail.
I wrote this letter after the 'first' miscarriage. I never posted it.
To Our Friends and Family,
We know Elliot would make a great big sister. We want to add another child to our family. We have been trying. Please stop asking us when we're going to give her a sibling.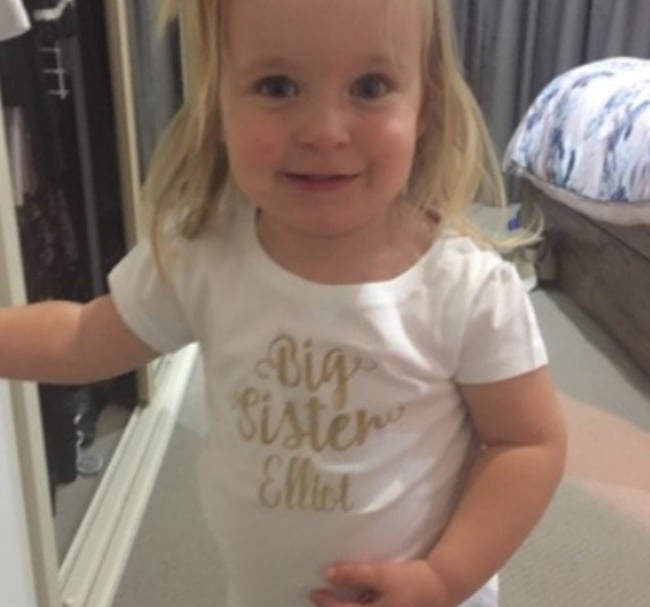 We lost a baby this week. Our baby's name was Squid. Wasn't even a baby really, he was a blighted ovum. But that blighted ovum was a positive test, and it was eight weeks of talking about little Squid, and planning how we'd move the bedrooms around to fit Squid into our home, looking up double prams and maternity clothes, dressing Elliot up in a 'Big Sister in Training' shirt for a daycare photo that'll haunt me when we get it back next month, figuring out that June 6 meant a Gemini baby, that we could announce it properly to the world on November 22, budgeting for six months off work and two kids in daycare, booking appointments and scans, excitedly telling close family and friends and talking about what we might call Squid in nine months.
It could be tomorrow, or a few weeks or even a month before we can actually say goodbye to Squid. I have to carry Squid around until my body figures out that he or she isn't even there. I don't know if that'll happen while I'm sleeping, while I'm teaching, while I'm grocery shopping, or while I'm at home baking muffins with my daughter.