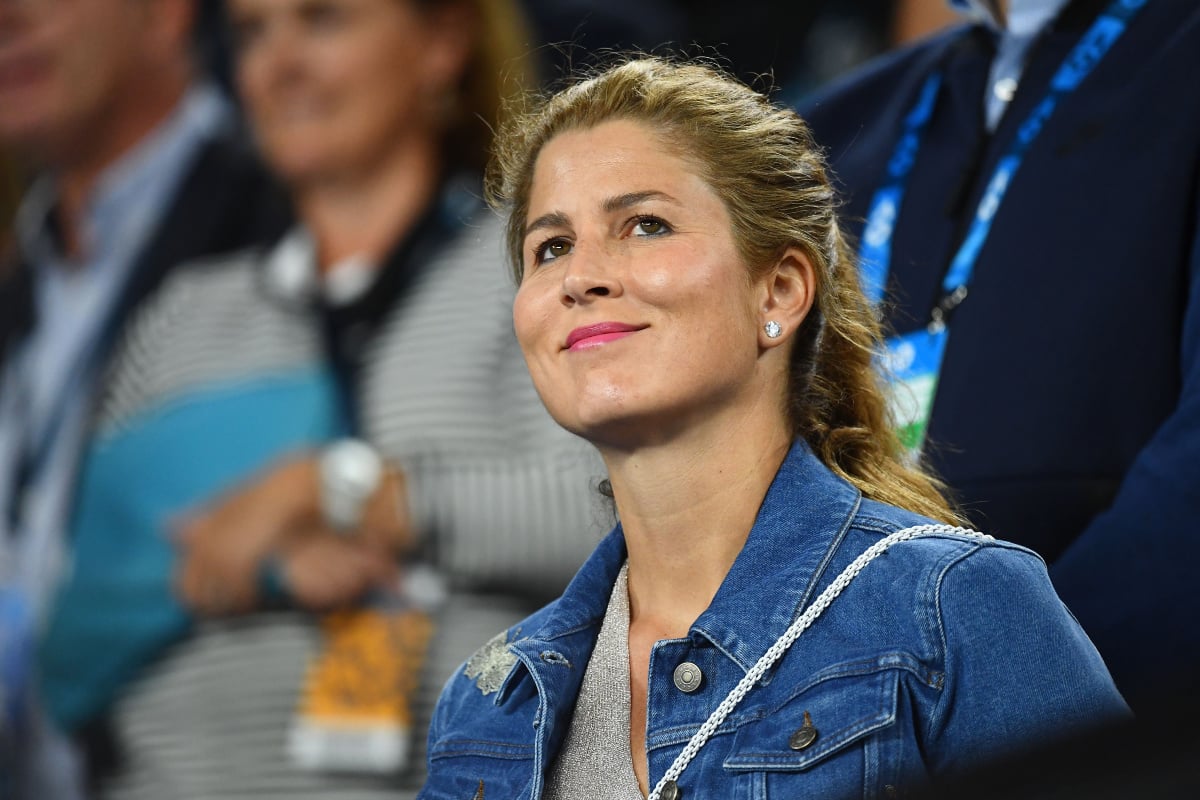 Mirka Federer, the wife of tennis legend Roger Federer, is a familiar face court side.
While she's a constant presence at Roger's matches, a new biography about the Swiss player has explained why we never hear her speak to the media.
Simon Graf, a long-time sports editor in Switzerland, released a book on the 2-time Grand Slam winner in October and explained more in a January interview with tennisnet.com.
Graf said that Mirka was advised by her husband more than a decade ago not to speak to media in order to protect her privacy.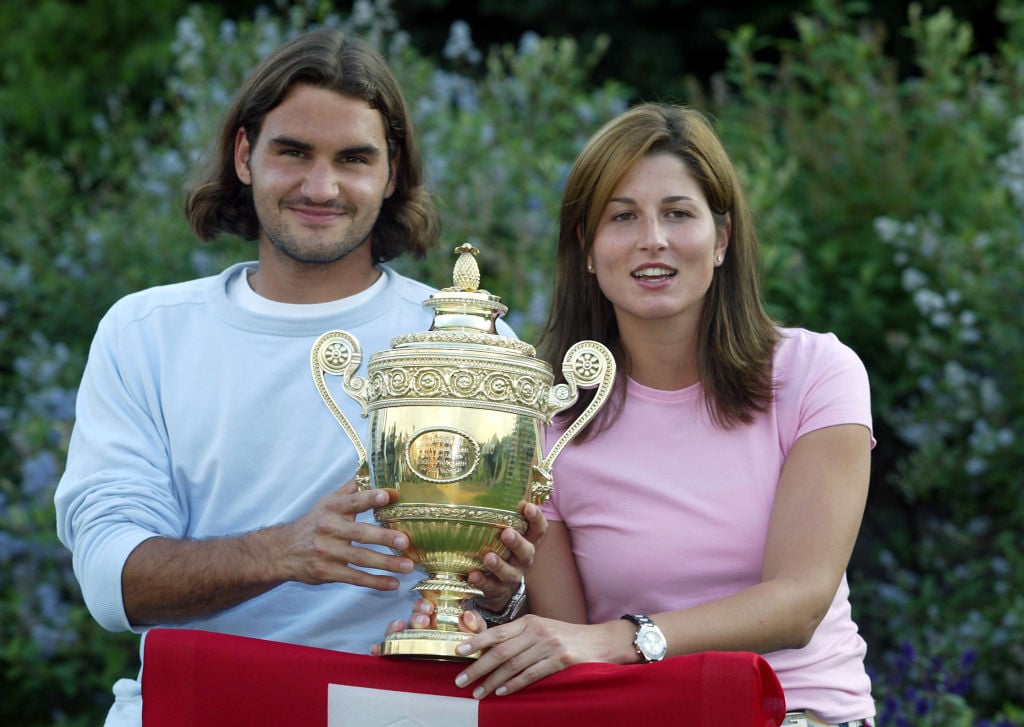 "He advised her over ten years ago. Roger likes to keep control, he does not want everyone in the team talking," Graf said in the interview (Google translated from Swiss German).
"Physio Daniel Troxler does not speak, [Coach] Ivan Ljubicic does not, Mirka does not speak either. Severin Lüthi [Federer's long-time head coach] speaks, I think that's good too. Because he is always underestimated. By now people know what he understands about tennis, that he is an important figure for Roger.
"Otherwise: Roger speaks a lot, so he makes up for everything. But he also does not want to reveal private details."
Even now, unlike other public figures, Mirka Federer doesn't have an Instagram or Twitter account - so doesn't communicate directly with the public.
Graf said Roger is very conscious in how he leads his career, which is why he has been so successful.
"He just wants to know very well what's going on... Federer is always very nice, but he is not one who always wants to please everyone. He made his way very straightforward and made tough decisions along the way."