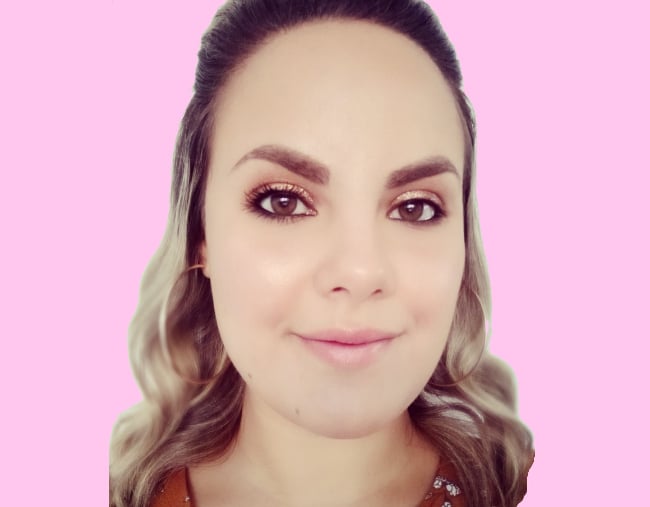 As a makeup artist, I've tried a lot of mascaras. As a woman who feels like an unmade bed without my lashes done, I've bought even more.
When it comes to mascaras, I'm not really a fan of monogamy. Yes, I've got my go-to favourites that never let me down. But I also understand I can't expect one product to fulfil all my needs.
Some days, all you feel like is a quick swipe for a natural look. Other days, you want Google maps to see your lashes from space.
Hence, I like to keep a wardrobe of mascaras so I can achieve the exact look I'm after without having to put in lots of effort.
So when I came across the Mirenesse Secret Weapon Supreme 24Hr Mascara, I was very open to seeing how our relationship would work.
Currently on sale for $29.99, this shiny looking product promises nourishing ingredients that care for your lashes and make them longer, more voluminous, and luscious.
Sounds good, but does it deliver?
The thing that caught my attention most when I took this mascara out of the packaging (which, side note, is very pretty) was the brush.
It was firm rather than flimsy, but didn't feel like it picked up heaps of product which was good and meant less clumps when applying. I've always found it's better to go back in and layer mascara as opposed to using a product that goes on thick in the first place because you can build volume and thickness as desired.
Then there's the shape of the brush.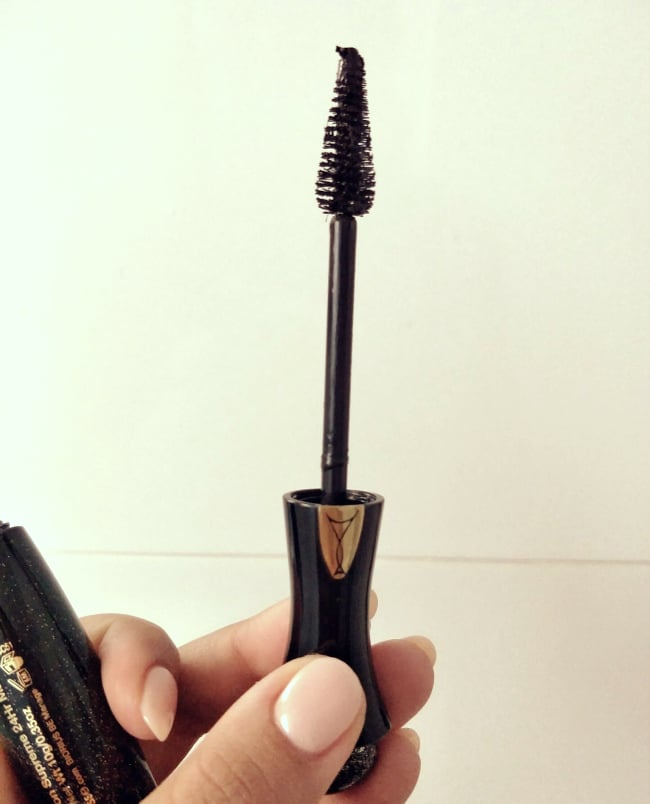 Grabbing the tiny lashes in the inner corner of your eye is always tricky - go in too hard and you end up with product on the skin under your eye, and too tentatively won't frame the eye in the most flattering way.
The cone-shaped tip of this Mirenesse brush was perfect for reaching those lashes. It's especially handy for women with shorter lashes who really need all the lengthening help they can get. On the flip side, the brush's fuller outer edge allows you to play up the natural flick of the lashes on your outer eye.
This product was amazing to layer. Some mascara formulas aren't the best for reapplying or adding extra layers, but this one was great. You can keep layering without the product drying up fully or disintegrating and leaving black dust under your eyes.
The overall look I achieved with this product was long and separated lashes.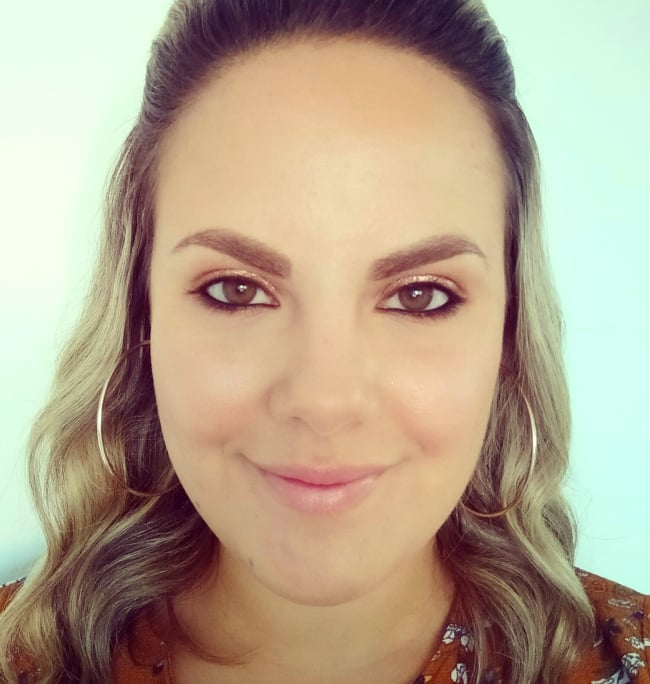 It also held its ground pretty well throughout the day. Not sure about if it'd last for 24 hours though, mainly because I'd find it really hard not to rub my eyes for a whole day, or cry depending on how funny my wife work is that day too.
Even though the product is long-wearing, it's not hard to remove like waterproof mascara. I used my micellar water and a cotton pad, it swiped right off. OK, right off with a little elbow grease.
For my everyday mascara, I prefer something with more volume as I favour a smokey eye, false lash effect. But I could definitely find a place for the Mirenesse Secret Weapon mascara in my rotation for less dramatic days.
Especially considering it's currently on sale for almost $20 off.
Yes, really.
Have you tried this mascara? What's your favourite mascara that never lets you down?
For more makeup tips from our resident makeup artist, watch Nat's step-by-step on creating the perfect smokey eye below.