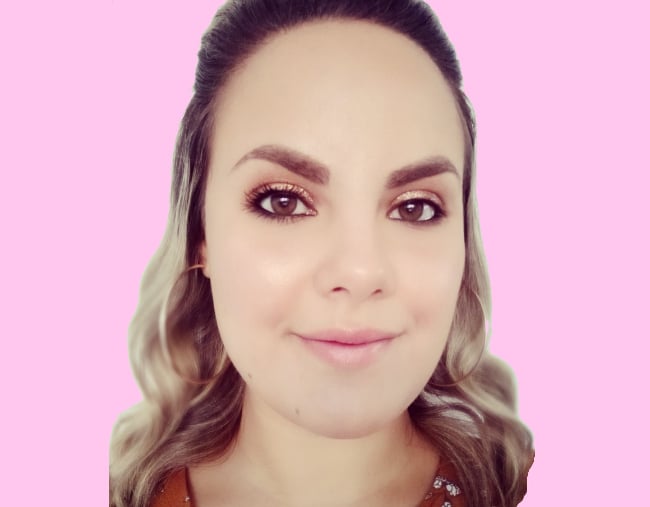 As a makeup artist, I've tried a lot of mascaras. As a woman who feels like an unmade bed without my lashes done, I've bought even more.
When it comes to mascaras, I'm not really a fan of monogamy. Yes, I've got my go-to favourites that never let me down. But I also understand I can't expect one product to fulfil all my needs.
Some days, all you feel like is a quick swipe for a natural look. Other days, you want Google maps to see your lashes from space.
Hence, I like to keep a wardrobe of mascaras so I can achieve the exact look I'm after without having to put in lots of effort.
So when I came across the Mirenesse Secret Weapon Supreme 24Hr Mascara, I was very open to seeing how our relationship would work.