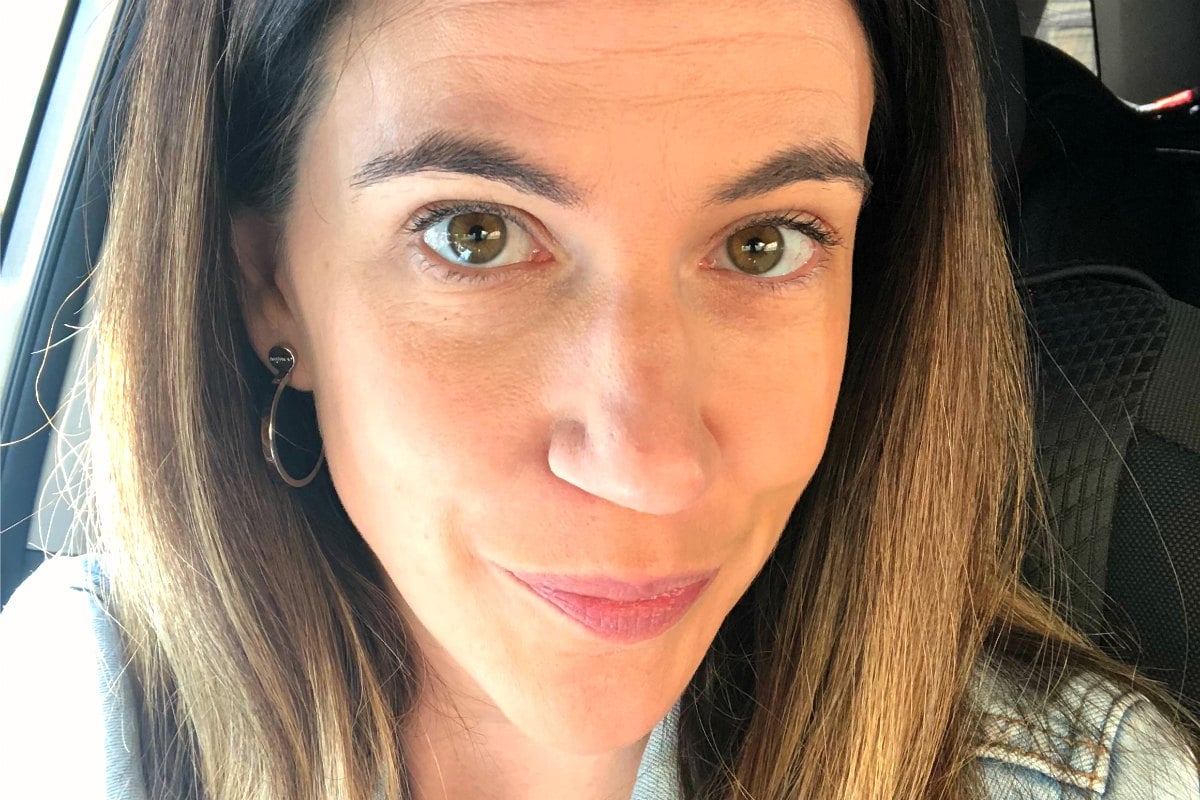 The Mirena for those of you who don't know is an intrauterine device (IUD) used predominantly as a form of birth control, but also sometimes used to treat heavy periods. There is much debate about the device with many really negative experiences often making headlines (as bad experiences often do).
I thought though, for sake of balance, for anyone who is considering getting one, that as well as negative experiences, there are also positive ones. So, here is my Mirena experience, which apart from discomfort upon its insertion has been overwhelmingly positive.
The Mirena was recommended to me by my OBGYN who said it was a great alternative to the pill for birth control. Unlike the pill, you don't have to remember to take it at the same time every day. It's birth control you have inserted and then just leave in for up to five years. Five years without remembering to take the pill, I was definitely interested.
Another positive he outlined was that once it was removed you become fertile straight away. At the time I thought how great this was, if I did decide to have number three, there would be no waiting (notice I wrote at the time – what was I thinking?!)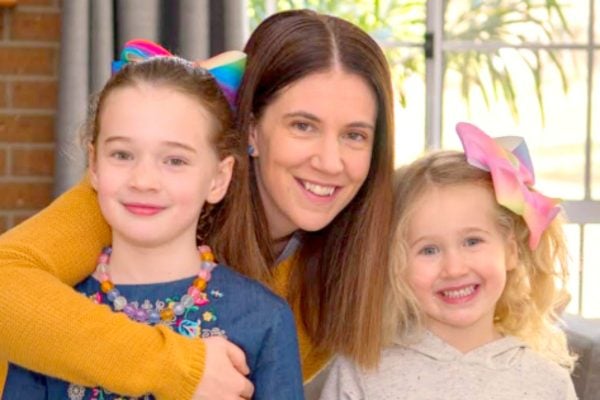 The final benefit that sold me was that over 50 per cent of women who have the Mirena do not get their period. Well, hell yes! Sign me up!
So, four years ago I walked in to my OBGYN's office, with my giant Mirena box poking out of my bag, for what he had described as a "straight forward procedure". As this was my first ever Mirena I went in feeling pretty relaxed, I mean I hadn't had a baby too long ago, so it couldn't be anything like that right?!
Well it turns out having the Mirena inserted was not the most pleasant of experiences... because so many experiences of having foreign, non-pleasurable objects being inserted up your vagina are.
The insertion of the Mirena is a multi-step process, there were a few extra steps than I had thought. In layman's terms, the actual IUD is placed inside an application tube which is inserted into your vagina and then up into your uterus where the actual device remains for the next five years (or however long you wish to have it).