Miranda Kerr has revealed some of her top tips for healthy living and they're partly brilliant, partly absurd and wholly enjoyable.
The tips told to Byrdie begin with a little insight to her diet and a little mistake about what dairy means.
"I try to avoid dairy and stick to goat's milk now, because goats only have one stomach like us, so we can absorb the calcium from them better than we can from cows," she said.
The theory about calcium being easier to digest because goats and humans share one stomach is simply not true.
Goats milk does however have higher levels of calcium and is considered easier to digest due to lower levels of lactose and smaller fat globules.
Kerr also revealed some of her favourite fridge fillers.
"There are lots of fresh berries, strawberries, blueberries, blackberries, and raspberries," she said.
"I'm very much into berries, as you can tell." We can tell. If I knew you Kerr, I'd tell you that Woolies do an excellent frozen berry mix.
Kerr said she stocks up on greens like kale and spinach as well as handy items like aloe vera.
The model also revealed she always keeps a bottle of noni juice in her fridge.
I wasn't sure what noni juice was so I looked it up on Wikipedia and found this extract:
"Noni juice has been promoted as a cure for a number of human diseases. However, there is no evidence to support these claims." 
Apparently it's the juice from the Morinda citrifolia tree that grows throughout south east Asia and Australiasia.
It also known as the "cheese fruit".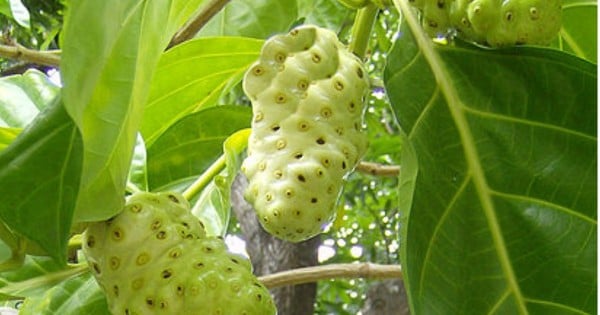 The model's exercise plan is difficult to fault as she makes use of her own body weight and natural surroundings.
"I believe in doing squats whenever you can. If you can just do 10 squats when you think about it, that's a good way to remember and get exercise incorporated into your day. Otherwise, I love Pilates and yoga," she said.
Kerr also revealed that aromatherapy helped her through her split from former lover Orlando Bloom. She says Heart Chakra Essense helped get through "quite a bit of depression."
"When you put it on, it feels like somebody is giving you a big hug; that's how soothing it is."
The final tip from the Australian beauty is her own from the mother country.
"The one thing about Australia that is so beautiful is the ocean. You instantly feel refreshed. I also am obsessed with scrubbing my body with the sand when I'm at home."
Kerr is currently dating Snapchat founder Evan Spiegal and lives with him in their recently purchased $12 million Californian home.
Do you know how many spoons of sugar hide in some of your favourite drinks.