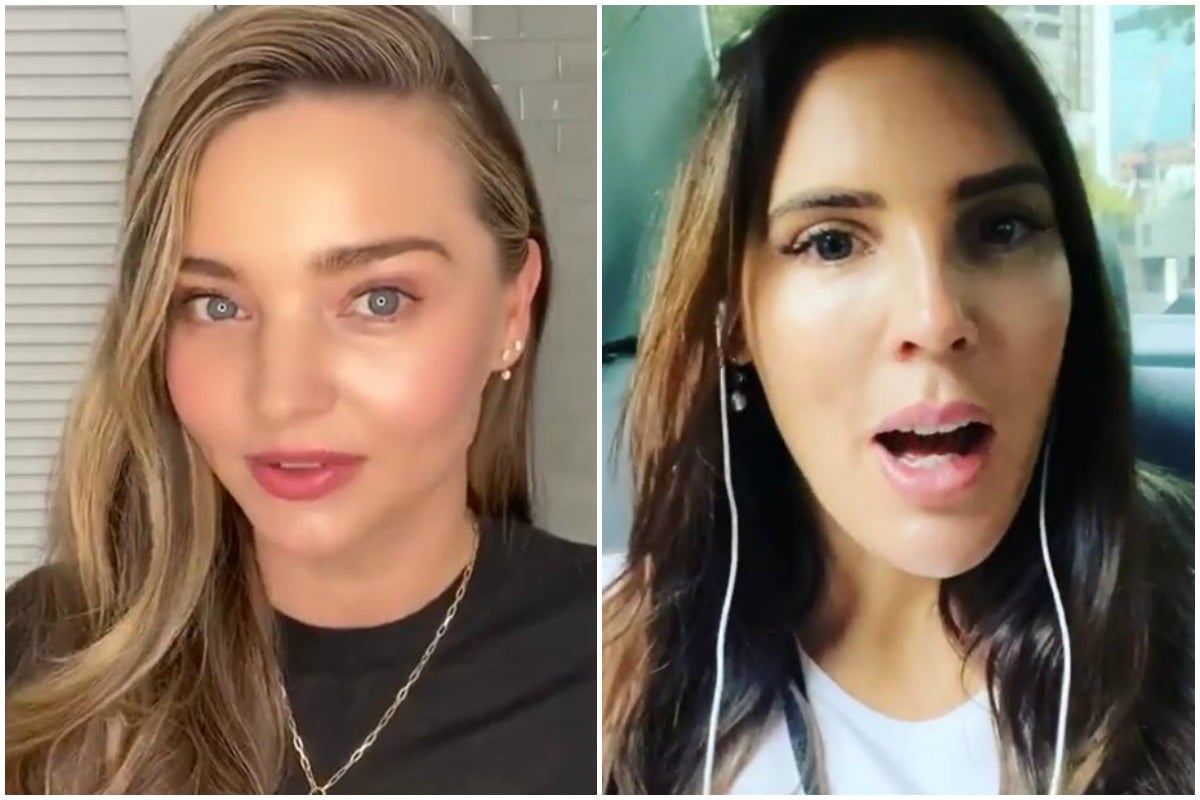 As it currently stands, the novel coronavirus, or COVID-19, has spread to over 140 countries. Thousands are dead and close to over 160,000 infected, with death tolls in places like Italy and Spain rising more quickly than they were in China at the same stage of outbreak. Late last week, the virus was declared a global pandemic, and hour to hour, minute to minute, updates come from all over the world about the previously unimaginable measures that are being taken to curb the spread.
Schools closed.
Workplaces shut.
Entire cities, entire countries in lockdown.
The advice from the medical community about how to deal with the COVID-19 pandemic is relatively clear: to the extent that it is feasible, we must self-isolate. While the mortality rate of the virus is low (but much higher for vulnerable individuals and the elderly), a secondary challenge comes when our healthcare system is overrun. If a lot of people get sick at the same time, we don't necessarily have the resources to provide them all with optimal medical care. Self isolation makes it possible to 'flatten the curve' – spreading the outbreak over a longer period of time, to prevent hospitals from becoming overwhelmed.
WATCH: Mamamia's The Quicky host Claire Murphy breaks down your most asked questions about COVID-19. Post continues below. 
But this pandemic, and all the questions and uncertainties that come with it, is unprecedented. The sheer volume of information that's available to the masses means there's inevitable ambiguity surrounding how the virus spreads and what we can do to prevent it.
That's where Miranda Kerr comes in.
Over the weekend, the model and business owner posted an image to Instagram promoting a resource called 'Virus Protection' by Medical Medium Anthony William. The 33-page pdf claims "the first step to protect yourself… is to stop eating the foods viruses love to eat". These foods, apparently, include eggs, dairy, gluten and corn, as well as foods high in fat, like peanut butter, soy, chicken and pork.
William also advocates for keeping your immune system strong by consuming celery juice, cucumber juice, raw garlic, and elderberry syrup, before finally, on page 31, explaining some 'antiviral practices' like washing your hands regularly, and avoiding touching your face.