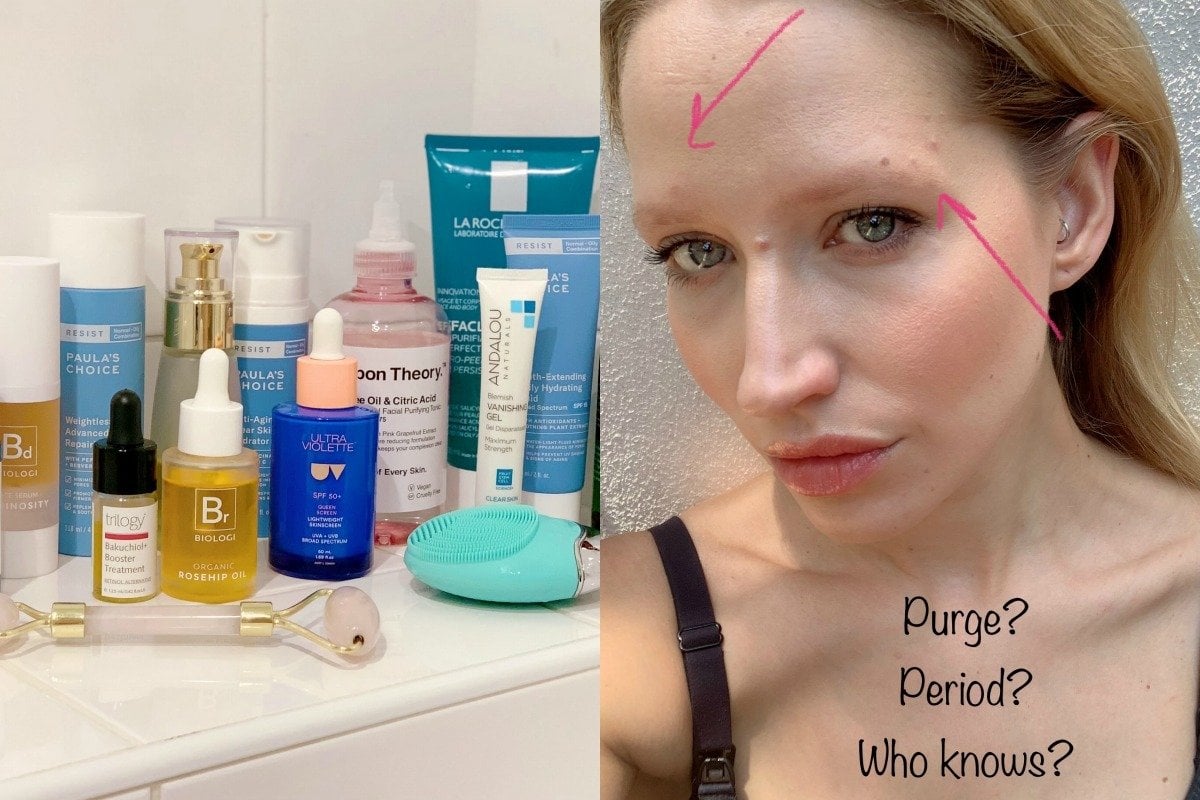 I know a good beauty #shelfie is all the rage right now, but have you ever taken a look at all your products and wondered how the hell you got here?
This… all this… is legit what I put on my face every single day. 
Like… what the f**k?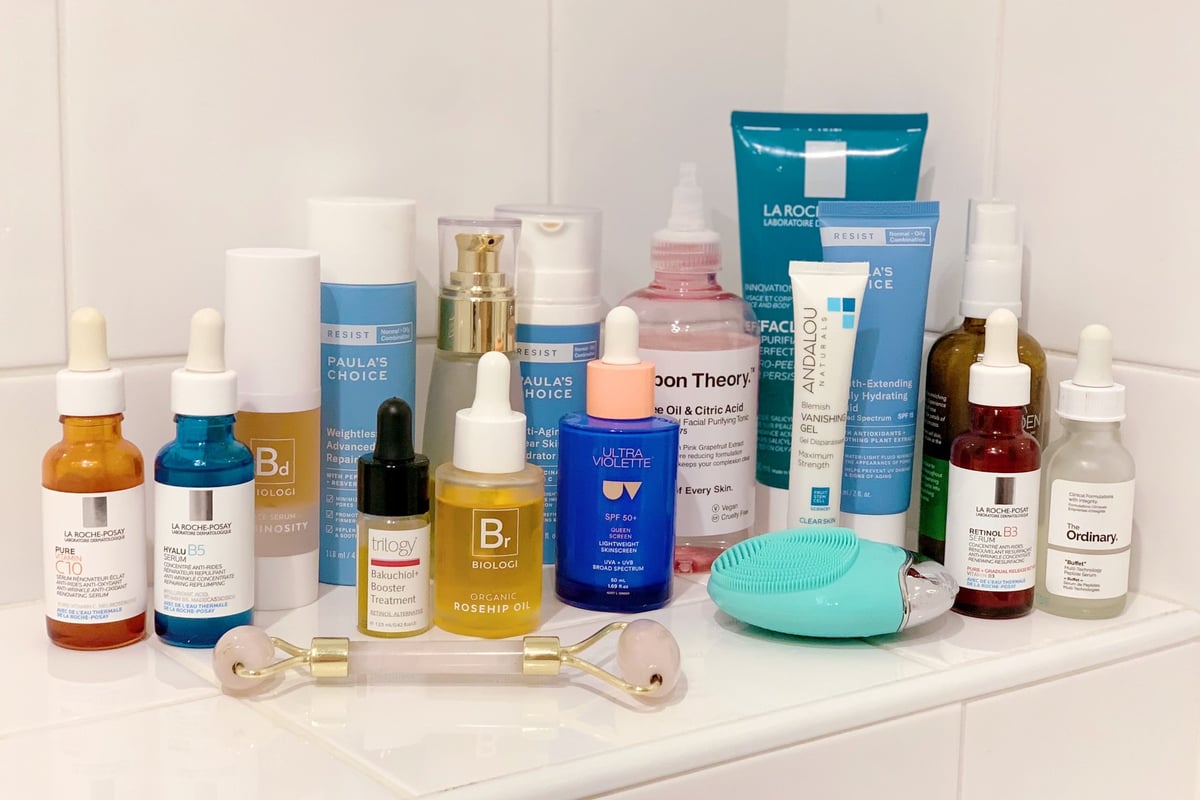 Image: Supplied.
I used to be the sort of girl who deliberately slept in her makeup to see if I could swing it again the next day. When I eventually cleansed my face, I did so using the same cheap body wash that I'd used to wash my butt. Makeup removal consisted of a packet of wipes on my bedside table and GET THIS...
I never moisturised!
EVER!
I thought that because I had oily skin I simply didn't need to. Hahahahahahaha! 
Ohh, the stupidity of youth...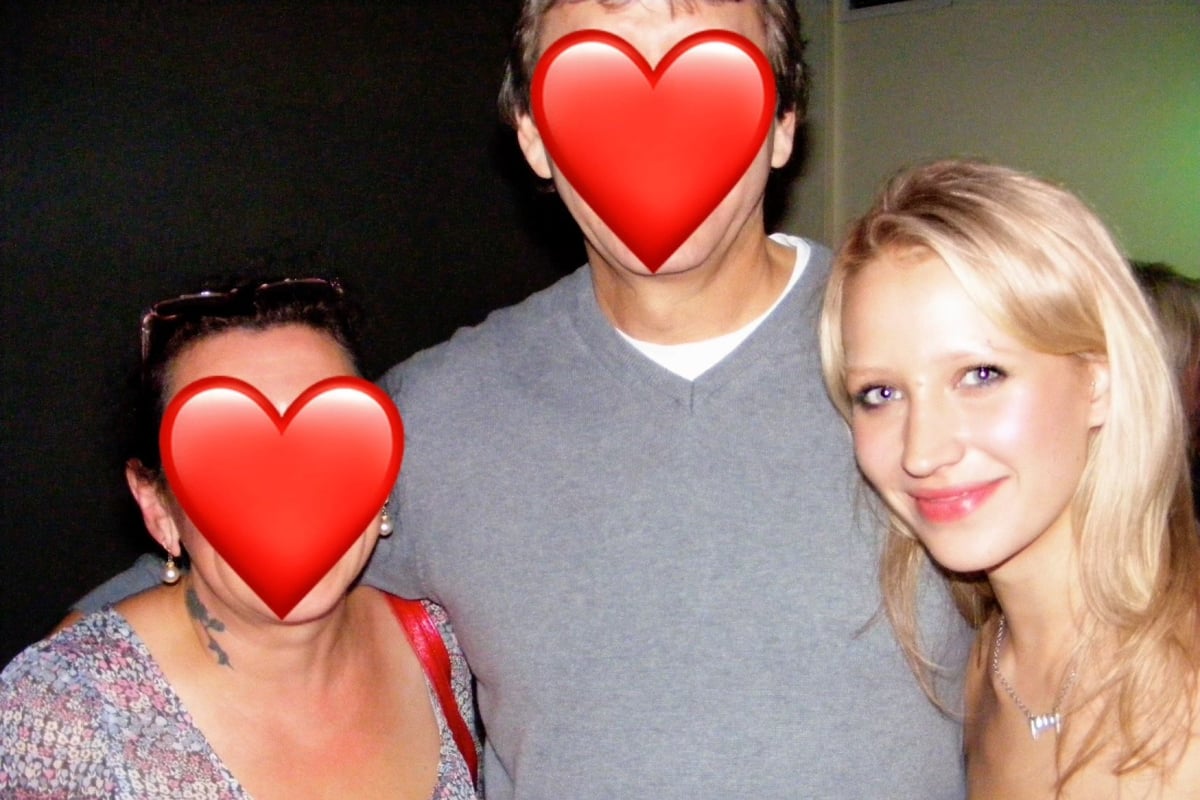 Image: Supplied.