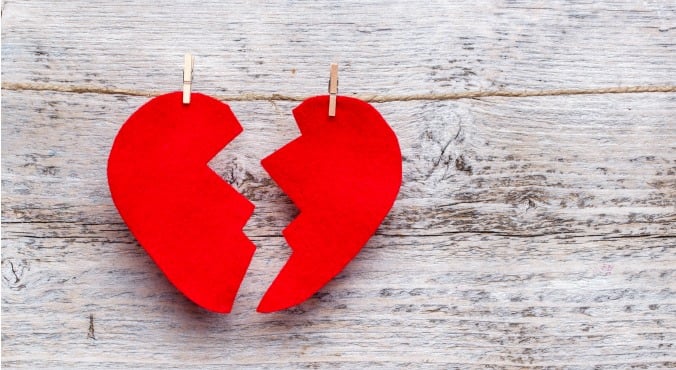 Image: Thinkstock
It is probably true that money cannot buy love.  But we should not also conclude that money is unable to buy love's cure. Which is to say, five star ultra-luxe spa lodgings and a good body treatment is the fastest road to recovery after a break-up that I know.
I have sustained two major emotional injuries in my adult life and a number of minor dumpings and by the time I got to the second or third "I'm leaving you because you need to learn how to love, Helen" (if you ever hear this, a fairly reliable translation is: "I have met someone who showed me her tits on webcam") I got jack from talking to mental health professionals. I mean. You leave their suites blotchy and $200 poorer just to hear "it's not your fault". It struck me that my beauty therapist would tell me the same thing for about fifty bucks less AND apply a hydrating mask.
By the time I got to the third or fourth "I just need some time to work on me" (if you ever hear this, a fairly reliable translation is: "I fear I cannot keep my naked webcam chats a secret for much longer so one of us has to move out") I had upgraded from simple beauty therapy to a full-blown spa retreat. Two years ago when I was left for a webcam, I checked into the Lake House in Daylesford an emotional corn husk and left a fully moisturised peach.
How to trust someone again after a breakup
Frankly, if there's a hard financial choice to make between improved skin tone and a bunch of tedious "mindfulness" exercises, I'm spending my wages in the place that serves cucumber water every time. If it were not for glycolic acid, Diptyque candles by the hot tub and a menu of dainties than included what I have now identified as the western world's most heartbreak-appropriate dessert (white chocolate jelly with violets), I don't think I would have rebuilt myself at all after the last tsunami of tears.