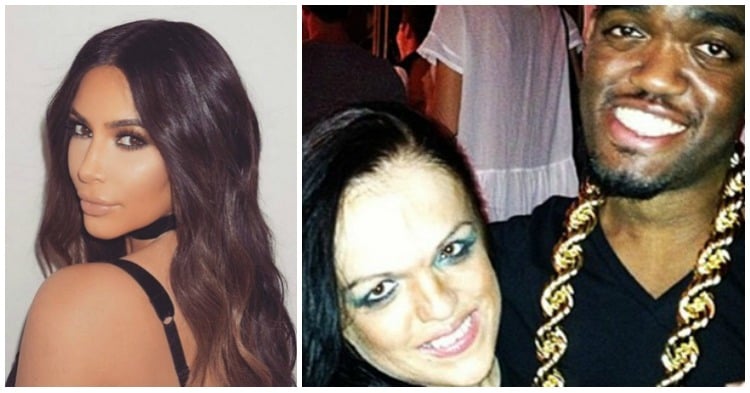 A Kim Kardashian impersonator with dwarfism has been found dead by her boyfriend, a Kanye West impersonator who also has dwarfism.
Kim Tripp, 32, performed a popular cabaret show in Las Vegas as Mini Kim Kardashian. Boyfriend Ricky Sells found the body outside her Las Vegas apartment, reports Us Weekly.
Original Kim paid tribute to her diminutive imitator on Twitter today.
My thoughts and prayers go out to Kim Tripp's friends and family! Rest in peace beautiful soul.

— Kim Kardashian West (@KimKardashian) March 21, 2016
Sells and Tripp performed at the Beacher's Madhouse theatre as the famous couple, reenacting various milestones from their lives, including the birth of North West and the Kimye wedding.