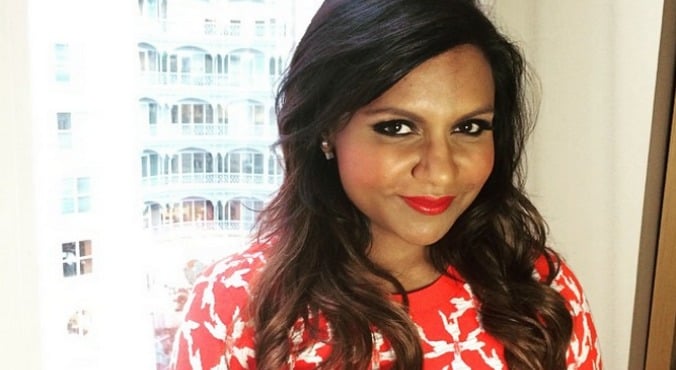 Image via Instagram/@Mindykaling.
We're calling it: last weekend was the weekend of celebrity hair changes. After cutting her hair into a lob almost exactly a year ago, our woman crush, Mindy Kaling has taken it a step further and debuted a layered, textured bob. It's love.
Mindy Kaling
While Mindy has chopped her hair short on her show The Mindy Project, she has now taken to the scissors in real life, debuting a bob on Instagram over the weekend.
Related: 8 hair crimes you had no idea you were committing.
Mindy captioned the shot, "Short hair don't care. Just a girl in her housedress drinking mini bar vodka, getting ready to go to her book publisher's party. Thanks @cnaselli for the dreamy cut. #thatbridgetjoneslife'."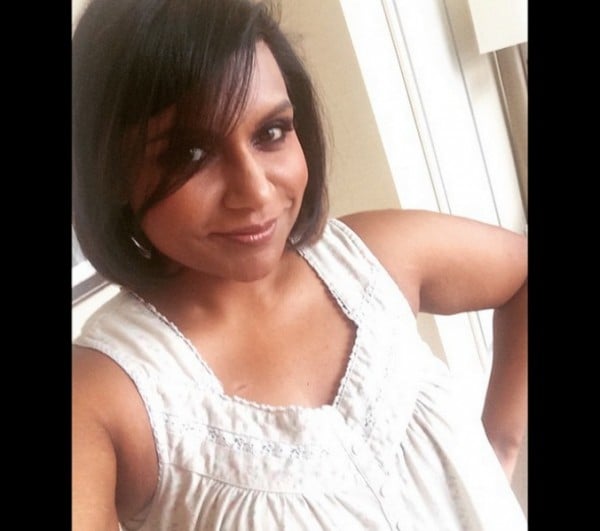 Gorgeous, huh?
RELATED:How to style a short bob: 4 fast hairstyles
The actress then took her new hair for a spin at an event for her book, Why Not Me?.
Check out a few of our favourite snaps Mindy has shared on Instagram...(Post continues after gallery.)
Mindy Kaling on Instagram