Many have tried and failed to unseat alt-right leader Milo Yiannopoulos from his ultra-conservative throne, but it took a 16-year-old girl to do it.
For those not familiar with Yiannopoulos, he is a renowned troll with a penchant for hate-speech, whose targets include everyone from feminists to Muslims to trans people.
Despite being openly gay, he's sort of the millennial poster boy for bigotry.
Recently, the 32-year-old was invited to speak at the high-profile Conservative Political Action Conference (CPAC), which is currently underway in the US, but a Canadian high school student had other ideas.
The teenage girl, who defines herself as "very socially liberal" but fiscally conservative, according to Vox, managed to dig up old footage of Yiannopoulous in which he appeared to champion the sexual abuse of young boys.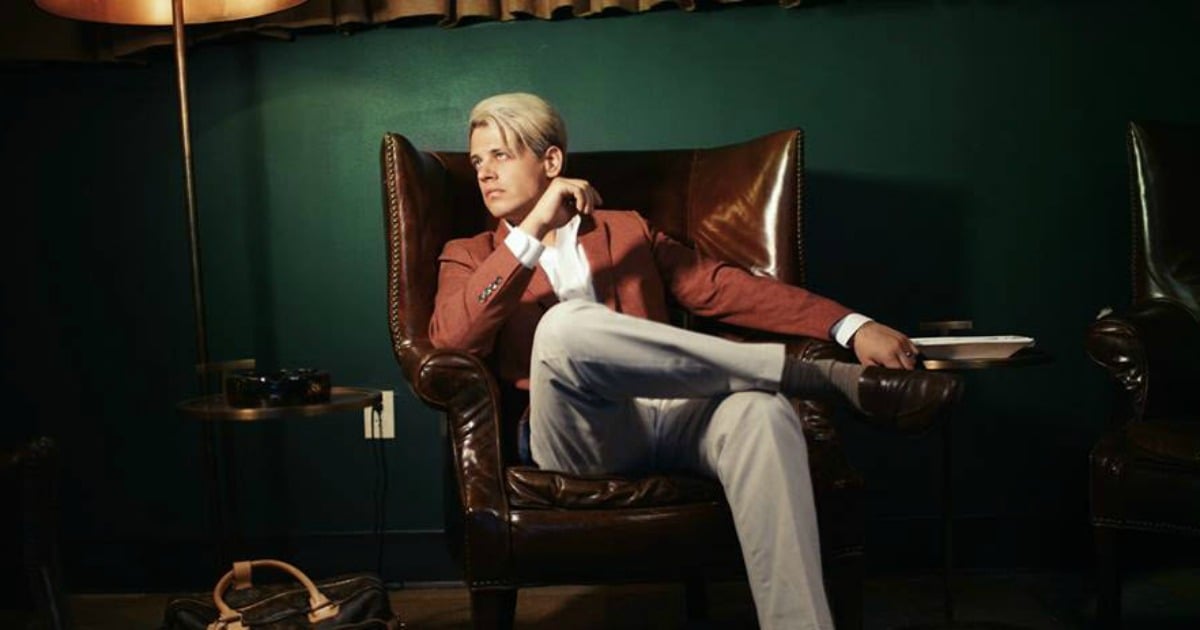 "I see Milo as this embodiment of the awfulness you see over the past few years with the general tilt of millennial conservatism," the girl, who has chosen to be known only as "Julia" for safety reasons, explained to Vox.
"It's diverged from this traditional conservatism so much. You've seen it essentially become full of awfulness and all about attacking the left and not about actual principles."
As a result of the video surfacing, Yiannopoulos lost not only his speaking slot at the conference but a profitable book deal — worth $US250,000.
On Tuesday, he also resigned from his position at right-wing website Breitbart.
So, how exactly did a high schooler manage to bring down a seemingly untouchable troll? She turned his own side against him.