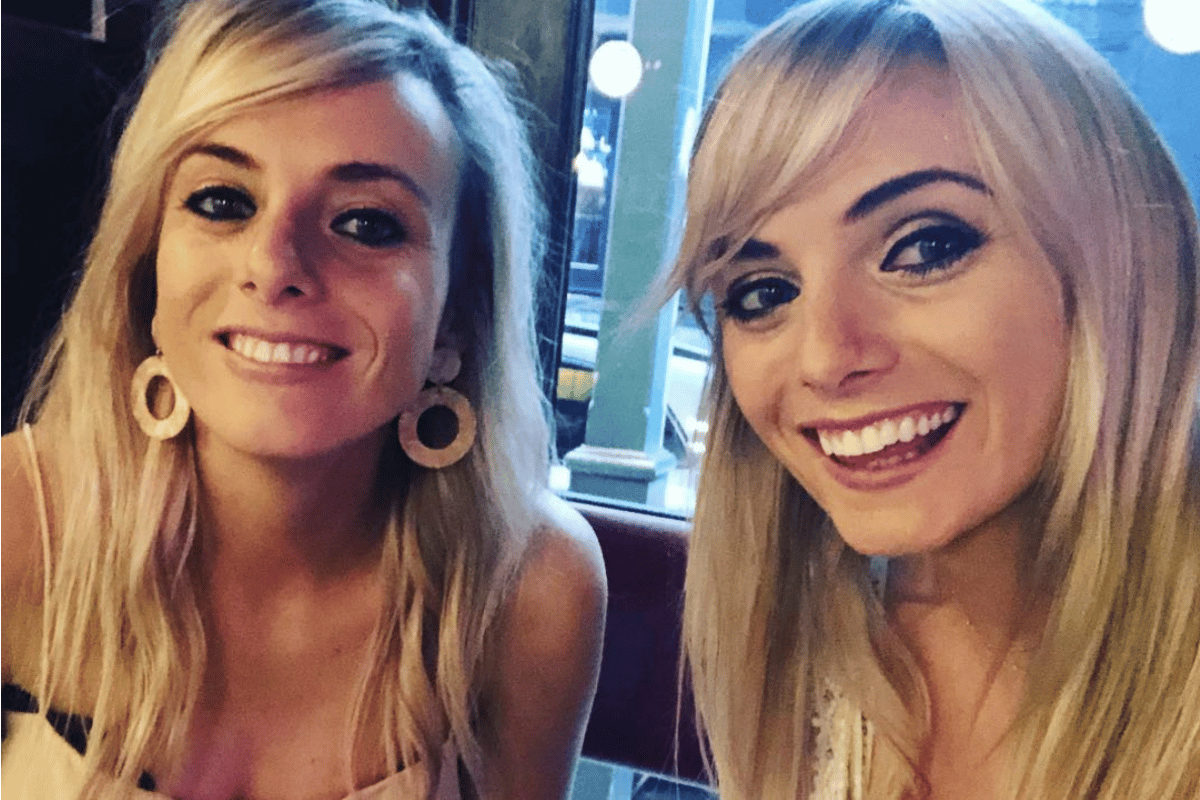 We each keep to-do lists. Lengthy ones. Ones that are often added to without subtracting much.
Recently, we went to visit our parents, and found a to-do list from 2008.
Nothing on it had been completed.
Do you understand?
We have a crisis of productivity when it comes to the menial yet critical tasks that make up our everyday lives. And. It. Is. Making. Us. Very. Anxious.
LISTEN: You're probably suffering from errand paralysis. Post continues below. 
Want to hear to more?  Subscribe to Mamamia Out Loud.
Between us, the list at the moment looks like: fines that need to be paid, licenses that need to be renewed, tax that needs to be done, appointments that need to be made, bags of clothes that need to be donated to Vinnies, scripts for medication that need to be found, dogs that needs to be washed, and family members we've been meaning to call back for six years now.
Over the years, we've given our inability to complete… things… various names. Avoidance anxiety. Laziness. Once we diagnosed ourselves with adult ADHD which was not at all relevant to the problem at hand but helped in the moment.
So when we read Anne Helen Peterson's article, 'How Millennials Became The Burnout Generation', we gasped in recognition when she referred to errand paralysis.
"I'd put something on my weekly to-do list," Peterson writes, "and it'd roll over, one week to the next, haunting me for months".
We thought it was just us and now someone else is speaking about it… publicly.
"None of these tasks were that hard," she explains, before listing things like vacuuming her car and donating books to the library.
But then she moves onto the godforsaken subject of emails.
"A handful of emails… festered in my personal inbox, which I use as a sort of alternative to-do list, to the point that I started calling the 'inbox of shame'."
We don't like to think about emails. They're traumatising.
So, why are we so desperately incapable of doing the little things?
Somehow, we're both managing to hold down jobs (for… now), rent an apartment, feed ourselves (sometimes badly) and generally operate in the world without breaking anything. So why is something as simple as paying our phone bill (oh… we both just had a sinking feeling in our stomach) so impossible?