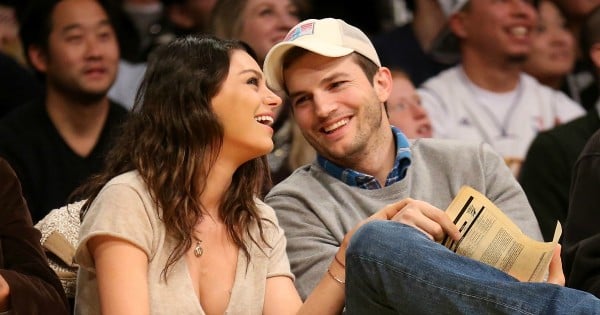 Barely a week goes by without us hearing about a breastfeeding mother being shamed for nursing her baby in public. But it seems that not even Hollywood superstars are immune to breastfeeding shaming.
Post continues below.
Actress (and my husband's current celebrity hall pass) Mila Kunis recently spoke to Vanity Fair on the Red Carpet of her new film, Bad Moms. She shared with them some insight into her role of mother to 21-month-old Wyatt, the daughter she shares with husband Ashton Kutcher, and says that as a breastfeeding mum, even she has experienced situations which made her feel uncomfortable.
Mila is currently pregnant with her second child and told Vanity Fair that she believes mothers should be able to feed their babies whenever and wherever they want.